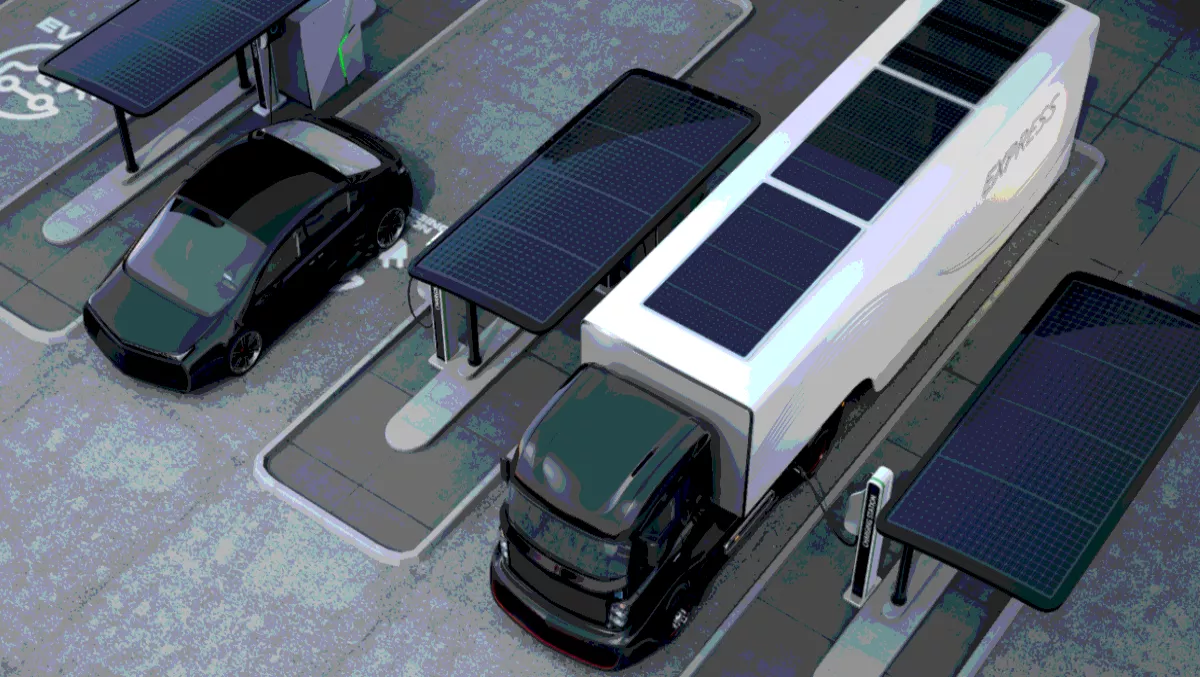 Electric trucks power up: NZ will soon have the infrastructure to keep EVs moving
By Jacques-Pierre (JP) Dumas,
Tue 8 Aug 2017
FYI, this story is more than a year old
To support NZ's transition from fossil fuels to renewable electricity as a transport fuel, Chargemaster Limited is working with world leaders to bring market-leading technology to NZ.
After a comprehensive global scan, Chargemaster has selected Dutch based company Heliox for heavy vehicle charging bus, mining and port-vehicle charging, and Austrian based Keba for intelligent residential, public and commercial charging to bring charging stations to NZ.
Heliox is an established European market leader, with more than 85% of the total electric bus charging market.
Keba is a proven AC charging solution for light vehicles, with more than 35,000 chargers sold globally.
With significant intelligence built-in, Keba is also an approved charger by more than 6 leading EV car manufacturers.
NZ is showing leadership in our region with the recent announcement by Tranzit Coachlines of the new electric buses to be rolled out in Wellington mid-2018.
The technology is more proven in Europe with more than 1,300 electric buses delivered or on order in 25 European cities.
And this is just the tip of the iceberg, in China in 2015 there were more than 170,000 electric buses in operation.
In Shenzhen City alone there were 4,887 purely electric buses in operation.
By the end of 2017, all of the city's buses will be fully electrified, in accordance with municipal government requirements, reaching a total of 16,493 E-buses.
Asia-Pacific remains the electric bus manufacturing leader, while the European market is one of the leading regions for electric bus research and development.
the Asia-pacific region is also home to some of the biggest producers of both buses and batteries.
Chargemaster is led by former electricity industry senior executive Nigel Broomhall, who has more than 16 years industry experience in NZ, Australia and Europe.
He is supported by experienced Chairman Mark Gilbert and two Directors.
As the uptake of EVs increase, it is important to make sure that NZ's infrastructure to support that uptake grows.
Chargemaster is beginning to take the necessary steps to ensure that heavy EVs can make the long-haul and that civilian EVs get the necessary benefits of stable charging.