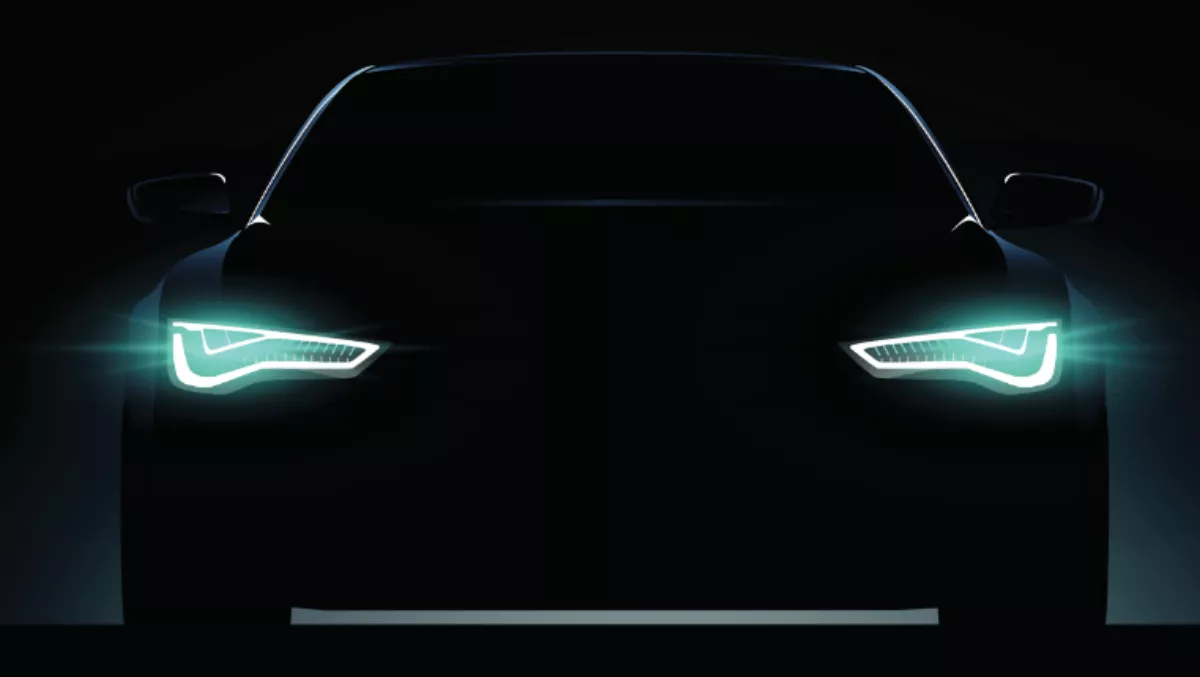 Electric vehicles set to shine at New Zealand car awards
FYI, this story is more than a year old
Electric vehicles have received their own category in the 2017 New Zealand Car of the Year awards.
This is the first time that EVs will be competing in their own category.
EVs aren't new to the New Zealand Car of the Year line up with the BMW i3 taking top honours in 2015, however, this year organisers have moved to create a new category to reflect the increasing numbers available and growing market interest.
Stella Stocks, AA Motoring Services general manager says, "We considered the inclusion of an EV category over the last two years, but the market wasn't quite ready for it.
"Now more vehicles are becoming available from a variety of manufacturers which means competition is really starting to build.
"In 2017 the New Zealand Car of the Year provides the AA and the New Zealand Motoring Writers' Guild with even more opportunities to showcase the best of the best in a range of categories.
AA is involved in the event as an extension of the advice service it provides to motorists.
Robert Barry, New Zealand Motoring Writers' Guild president says, "The New Zealand Car of the Year judges collectively have decades of experience assessing what makes a good car right across the categories.
"The results of the event can help car buyers make their choice both now and a few years from now when today's new vehicles enter the second-hand market.
"It reflects not only the growing market but also that this technology is becoming a more affordable and reliable mobility solution for the New Zealand motorist.
The New Zealand Car of the Year award consists of two parts.
The Car of the Year award which is selected from a top 10 list of finalists chosen by a panel in October.
Then there's also The Best in Class awards which are selected from any new car on sale now in each category.
The safest car for 2017 will also be announced at the December 12 event based on Australasian new car assessment programme (ANCAP) crash test results.
There is also a people's choice category and from November 1 the public will have a chance to vote for one of the top 10 finalists on AA's website and earn a chance to win a 9-day Pacific islands cruise for two.