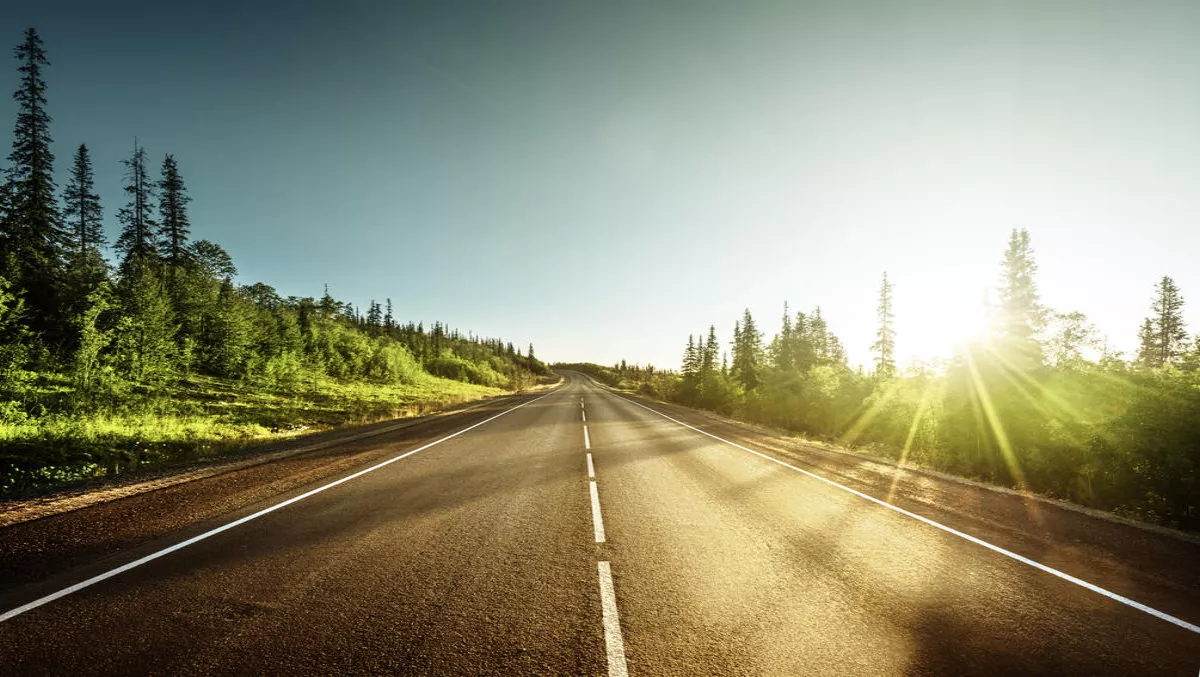 Electrifying the pacific coast: Eastland Group doubles their funding for EV highway
FYI, this story is more than a year old
A region-wide network of electric vehicle chargers is now confirmed after the government announced an additional $251,000 in funding for the Eastland Group.
Several months ago Eastland Group, the regional infrastructure company that owns Eastland Network, applied to EECA's Low Emission Vehicles Contestable Fund.
This fund was established to encourage innovation and accelerate the uptake of electric and other low emission vehicles.
The application has been successful, with the government committing $251,000 to the total cost of the project.
A further $281,000 will be provided by the company and their shareholder Eastland Community Trust.
EV charging stations will be built at six strategic sites that are best suited to EV range limitations and network infrastructure.
Matt Todd, Eastland Group chief executive says, "This is a major leap forward for the region, it's all part of the vision to ensure Tairāwhiti is leading the way in emerging technologies, for the benefit of the community, the economy and the environment.
"The East Coast section of the Pacific Coast Highway travels through some of the most spectacular scenery in New Zealand, but, until today, it's been a key gap in the rapidly expanding national EV charging network."
"This project is critically important, it will further open up the region to tourists, and encourage local uptake of EVs as they're a genuinely viable, cost-effective and low-emission option."
The upgrade means that local businesses can seriously consider switching to EVs, as they will be able to travel throughout the district and further around the North Island with convenient charging stops on the way.
The new EV charging stations should be operational by the end of the year.
Three 50kW fast charging units will be installed at Wairoa, Putorino and inland at Matawai, along with three 25kW units at Tolaga Bay, Te Araroa, and Morere.
Todd continues, "The aim is to have them all installed and operational by Christmas, we're working closely with Unison and the relevant local organisations."
Unison Networks, an electricity distributor for Hawke's Bay, Taupo and Rotorua, supported Eastland Group's application and is providing technical assistance.
Danny Gough, Unison relationship manager says, "These chargers will help to bridge another significant national travel gap for EV drivers, allowing drivers to travel between the Tairāwhiti region, Hawke's Bay, Taupo and Rotorua in an EV without range anxiety."
The upgrade means potential multi-million dollar savings for the region's community.
It's estimated that the Gisborne region spends around $120 million a year on petrol, diesel, repairs and insurance for transport and travel, that's without even considering the cost of the vehicle.
If the total Gisborne fleet moves from internal combustion engines to electric vehicles, up to $60 million every year could be saved.
The six new chargers are in addition to the region's very first 50kW EV charger, in Gladstone Road, which was officially opened by the mayor.
Related stories
Top stories