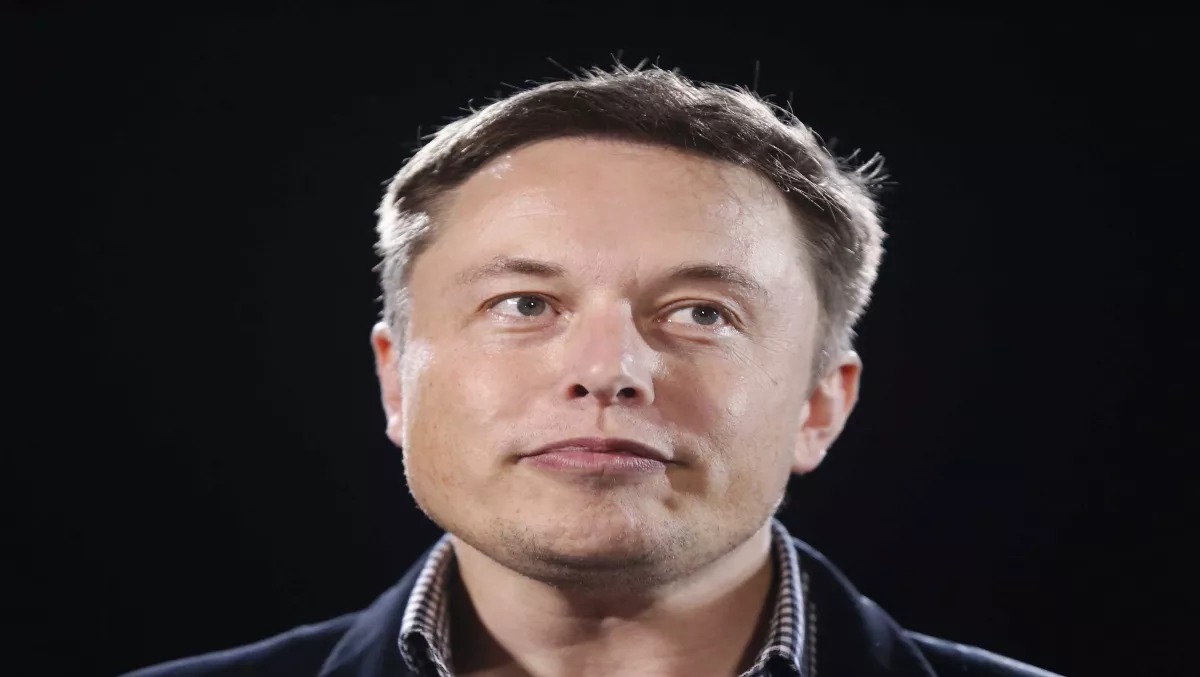 Elon Musk enlists help of Twitter in naming new tunnel bore
By Alex Crossan,
Mon 8 May 2017
FYI, this story is more than a year old
Elon Musk, one of the more rich and influential people around, CEO of Tesla and SpaceX, has taken to Twitter to ask his followers for suggestions for a name for his new underground bore.
Musk's The Boring Company (yes, that's actually what it's called) aims to create tunnels in urban areas to provide a solution to traffic issues. So naturally, the futurist CEO asked his Twitter followers for ideas for a name for the first boring machine.
Thinking about a name for our first tunneling machine …

— Elon Musk (@elonmusk) May 5, 2017
Maybe Ultimate Boring Machine, the Second

— Elon Musk (@elonmusk) May 5, 2017
@reviewero By calling it "the Second", it has more credibility

— Elon Musk (@elonmusk) May 5, 2017
Some of the replies are worth reading. Here are some notable suggestions:
Tunnel McTunnelFace
William Burroughs
The Elongater (my personal favourite)
No Diggity
Al Bore
A hole new world
El Chapo
These are but a mere drop in the bucket that is the ridiculous, punny, and topical range of name suggestions. It's not exactly a conventional business method, but then again this is Elon Musk we're talking about. If he was conventional in his ways we probably wouldn't be seeing electric cars, recyclable rockets, and plans for space tourism in the near future.