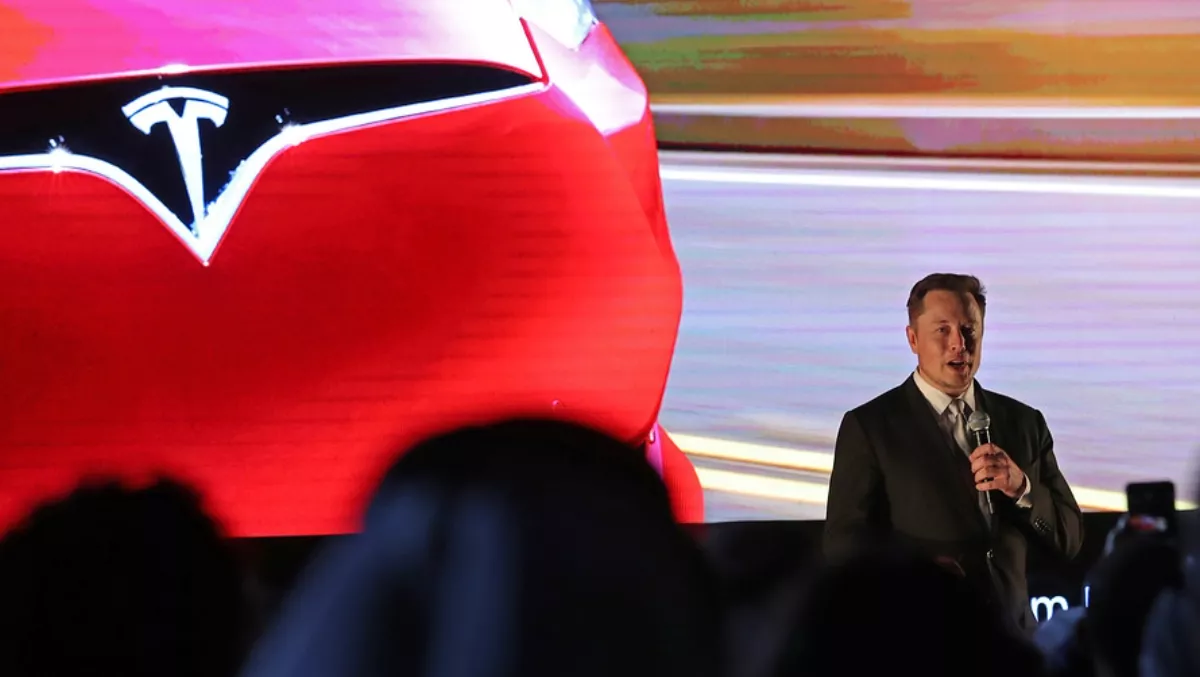 Elon Musk expects Tesla self-driving cars within 2 years
Mon, 1st May 2017
FYI, this story is more than a year old
By Alex Crossan, Contributor
Elon Musk is at it again, this time with the Tesla CEO announcing that by the end of the year a Tesla self-driving car will travel from Los Angeles to New York City.
Futurists' lord and saviour Elon Musk spoke at TEDTalk in Vancouver recently, on a range of topics covering Tesla's plans for the future. Most notably, the announcement that Tesla would send a self-driving car on a cross-country voyage from California to New York.
Elon Musk at TED: "By the end of 2017, a driverless Tesla will go from LA to NYC." #ted2017

— Mike Moradi (@mikemoradi) April 28, 2017
Also, he dropped a not insignificant piece of information about the readiness of self-driving cars for consumer use.
On @Tesla autonomy, @TEDchris: "How long until you can get in your car, fall asleep, and wake up at your destination?" @elonmusk: "2 years."

— DAVE MORIN (@davemorin) April 28, 2017
Musk spoke about his newest venture, Boring Company. As in boring tunnels in the ground. He wants to create underground tunnels across the world to fix traffic problems and provide more seamless travel around urban areas.
TED Day 5: Elon musk has a snail named Gary. "Gary moves 14x faster than today's tunnel boring machines." #ted2017 pic.twitter.com/ACGZ4b247u

— Mike Moradi (@mikemoradi) April 28, 2017
And of course, he talked about his space exploration company, SpaceX. Recently they successfully launched a completely recyclable rocket, which made it into space before safely dropping back to Earth to be re-used. They're constantly working on giving everyone a realistic chance at space travel.
On @SpaceX's new rocket: This rocket is 4x more powerful than anything humanity has ever created? @elonmusk: Yes. @TEDChris: As one does.

— DAVE MORIN (@davemorin) April 28, 2017