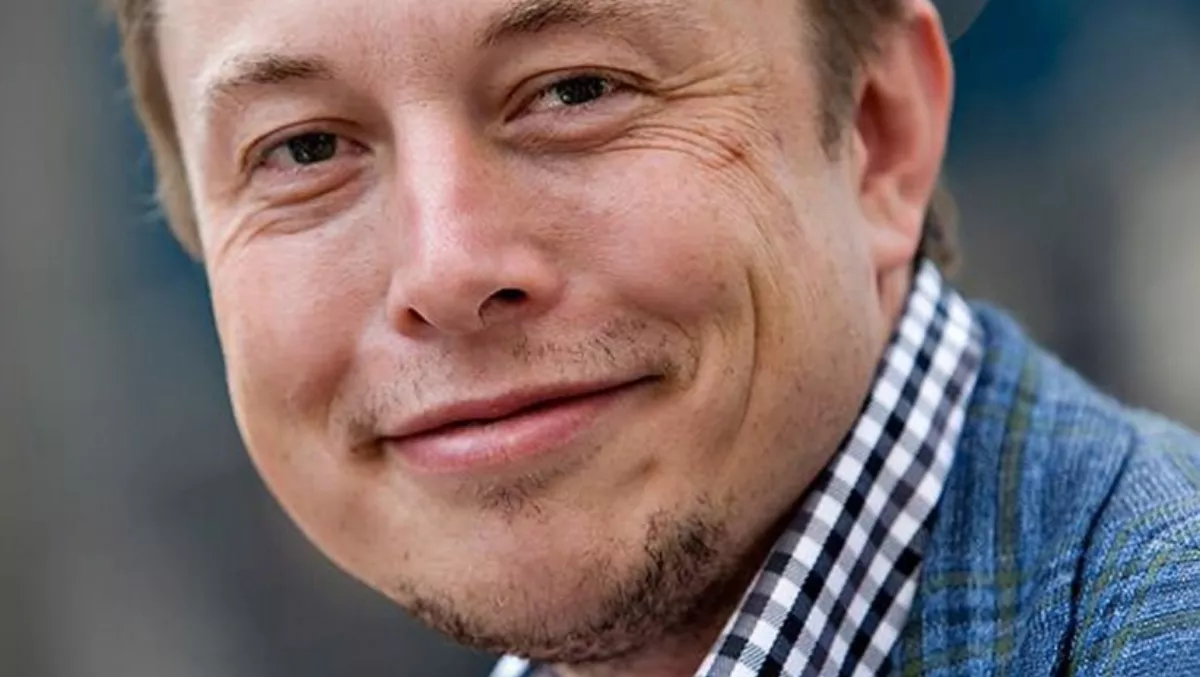 Elon Musk: Tesla's market cap higher than they deserve
FYI, this story is more than a year old
Tesla investors may be feeling alarmed at a comment from CEO Elon Musk last week. He said the company's "market cap is higher than we have any right to deserve" and that automotive company from the ground up is "the worst way to earn money, honestly."
This is classic Musk, who is knowing for being somewhat of a renegade when it comes to media obligations, and enjoys speaking off the cuff and keeps it generally pretty unscripted. In line with this, Musk displayed the same mentality when he said that he slept in a sleeping bag on the floor of the factory. Knowing "people were having a hard time, working long hours, and on hard jobs," he tried to be more involved in the hands-on process.
When accused of putting production over the wellbeing of employees, Musk bit back.
"This is not some situation where, for example, we are just greedy capitalists who decided to skimp on safety in order to have more profits and dividends," he says.
"It's just a question of how much money we lose. And how do we survive? How do we not die and have everyone lose their jobs?"
Financial analyst Ben Kallo of Robert Baird says Musk's comments are highly unusual for someone of his position.
"In my experience, in over 10 years covering stocks and clean energy, I've never heard another CEO say that," he says.
It's not a first for Musk, either. Twice in 2013, following a big increase in the stock value, he said the value was higher than the company deserved. In 2014 he made a similar quip, saying "our stock price is kind of high right now to be totally honest."
Kallo thinks the most likely scenario is that Musk is trying to "temper expectations," as well as "be straightforward with the market and let people know they have a tough road ahead of them."
The company has said it intends to expand its production goals five-fold, from the 80,000 vehicles it produced last year to 500,000 in 2018.
"Usually a CEO is trying to do the opposite, especially when you have capital needs," says Kallo.
Toni Sacconaghi, of Bernstein Research is doubtful that Musk was trying to send a deliberate message to investors.
"I chalk it up more to Elon's fairly unscripted nature. If you listen to Tesla earnings conference calls, Elon just starts with questions," he says.
"He says whatever's on his mind."
Of course, Musk isn't the only one who sees Tesla's share price, which closed Monday at US$310, as overvalued. Analysts who cover the company have a consensus price target of US$262, according to FactSet data provided by Baird.
Related stories
Top stories