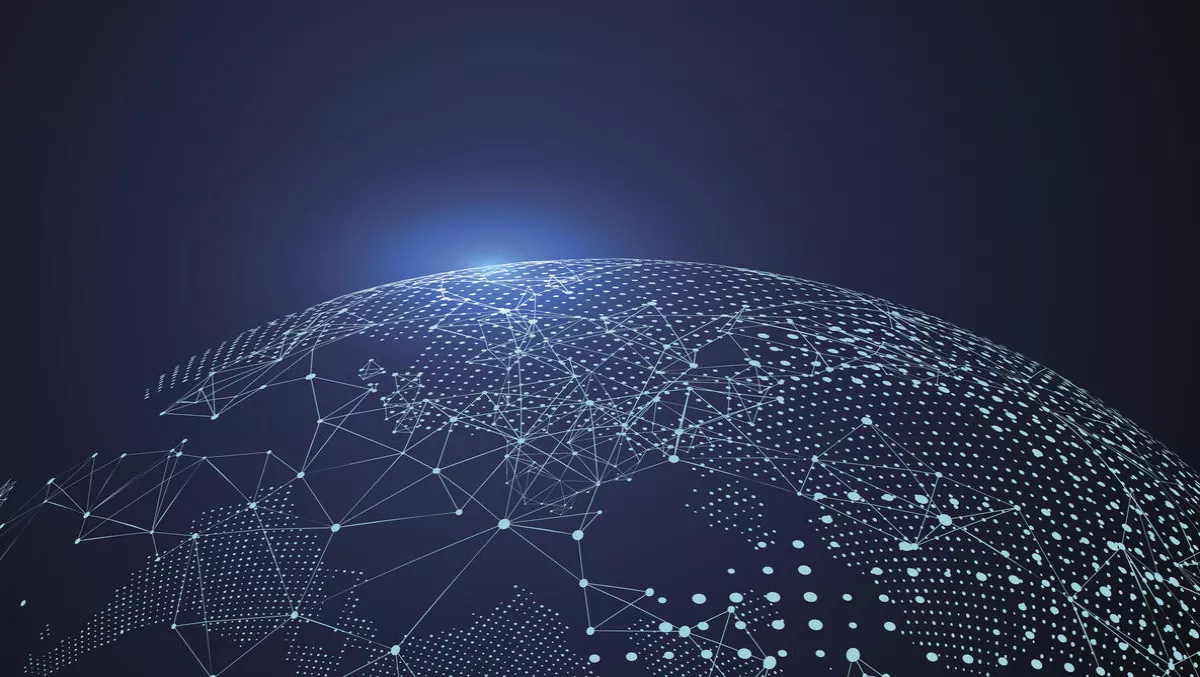 Elon Musk's SpaceX to bring internet to far corners of the Earth
FYI, this story is more than a year old
Half of the world's population does not have internet access. That's 3 billion people. Half of the world doesn't have the simple luxury of being able to connect to the internet at their leisure, which is ridiculous considering the United Nations recently declared internet access a basic human right.
In November of 2016, Elon Musk's SpaceX company filed an application with the U.S. Federal Communications Commission as part of Musk's plan to create a high-speed, global internet network.
At yesterday's Senate hearing on U.S. broadband infrastructure, SpaceX confirmed that this is indeed their plan going forward. Patricia Cooper of SpaceX gave a statement during the hearing.
"SpaceX plans to bring high-speed, reliable, and affordable broadband service to consumers in the U.S. and around the world, including areas underserved or currently unserved by existing networks," she says.
SpaceX plans put more than 4,000 satellites into orbit between 2019 and 2024 in order to provide higher internet speeds and improve connectivity for the entire world. Of course, the satellites will be transported into space in via the company's Falcon 9 rockets.
The United Nations recently declared internet access a basic human right, which means this internet connectivity mission by SpaceX would be instrumental in allowing a large number of people to exercise this right.
"In large measure, the disparity in available service to rural and 'hard-to-reach' areas is the result of the heavy, up-front capital expenditures necessary to achieve connectivity to these locations," says Cooper.
SpaceX isn't the only company working toward global internet access. Facebook is using massive, solar-powered drones to beam internet to even the most remote locations on Earth, AT-T wants to provide WiFi through existing power lines, and governments are also taking part with New York and Canada putting into effect initiatives to provide broadband for all residents.
"SpaceX looks forward to being part of the solution to expand access to high-speed, reliable, and affordable broadband internet connectivity in the United States and worldwide," Cooper says.
The proposed satellite network by SpaceX would bring faster and more widely available internet services to more people. About time, if you ask me!