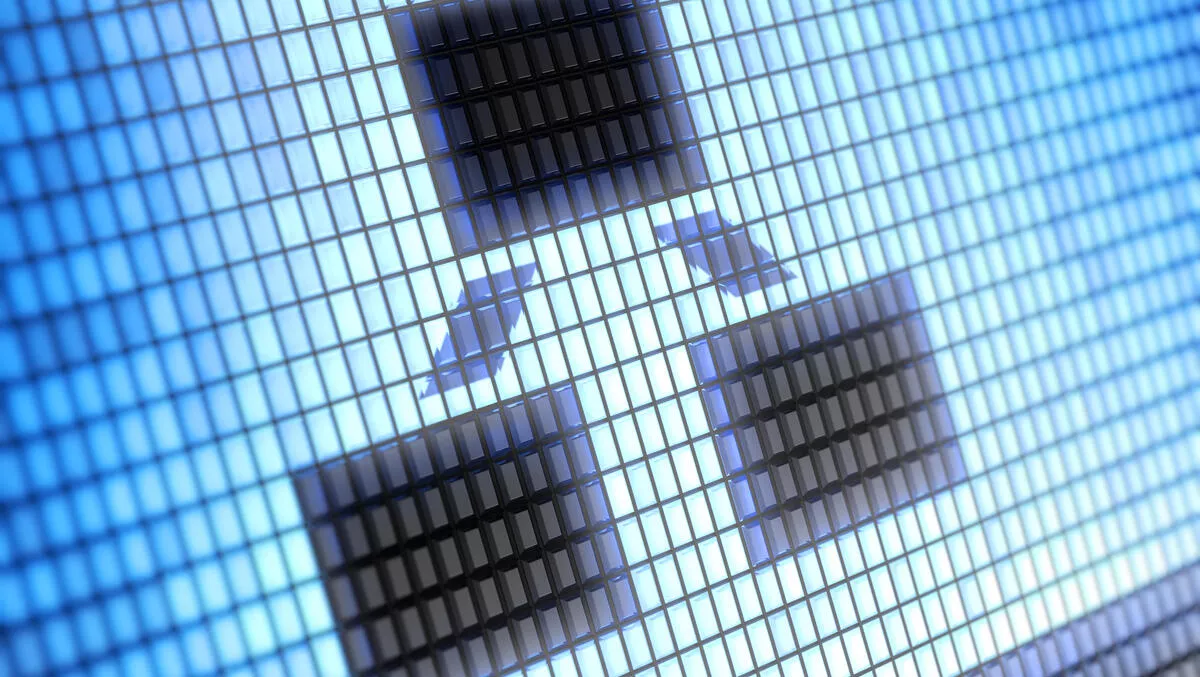 Email outage strikes TelstraClear
Tue 9 Nov 2010
FYI, this story is more than a year old
In a statement a short time ago, TelstraClear said: "All servers are now operational and normal services have been restored. Any backlog of emails to be received will shortly be cleared."
An investigation is under way into the cause of the outage.
AS REPORTED EARLER:
TelstraClear's mail servers up and down the country went offline last night, affecting all Paradise and ClearNet email users.
According to a statement from the company, "Our mail servers went offline yesterday evening" and "all of our TelstraClear Paradise and ClearNet email users were affected."
Today, the company says its focus is on restoring services as soon as possible, with staff having worked through the night to tackle the issue.
"The process of recovery is now underway and some users have had email services restored. We anticipate that all services will be restored by later today," said the update.
TelstraClear has taken to Twitter as a means to answer customer concerns, "Could be out till midday or longer, apologies," said one tweet.
The latest update reads, "We are having some serious technical issues, our NOC (Network operations Centre) are working really hard to fix. Really Sorry."
Both Orcon and Vodafone have recently suffered problems with email.
Update: TelstraClear has come back to us and said that the focus has been on restoring email as soon as possible without losing any. "We anticipate no email will have been lost, however we cannot confirm this until all email servers are restored."
Update 2: Twitter looks like the best way of getting an update on the situation: "We have your best interest at heart. We are working very hard to resolve the issues and we will keep you posted here on any updates."
Update 3: The company has let us know that, "Over half of our servers have now been restored, this means that over half of our customers have their email services back and we are on track to restore the other services this afternoon."