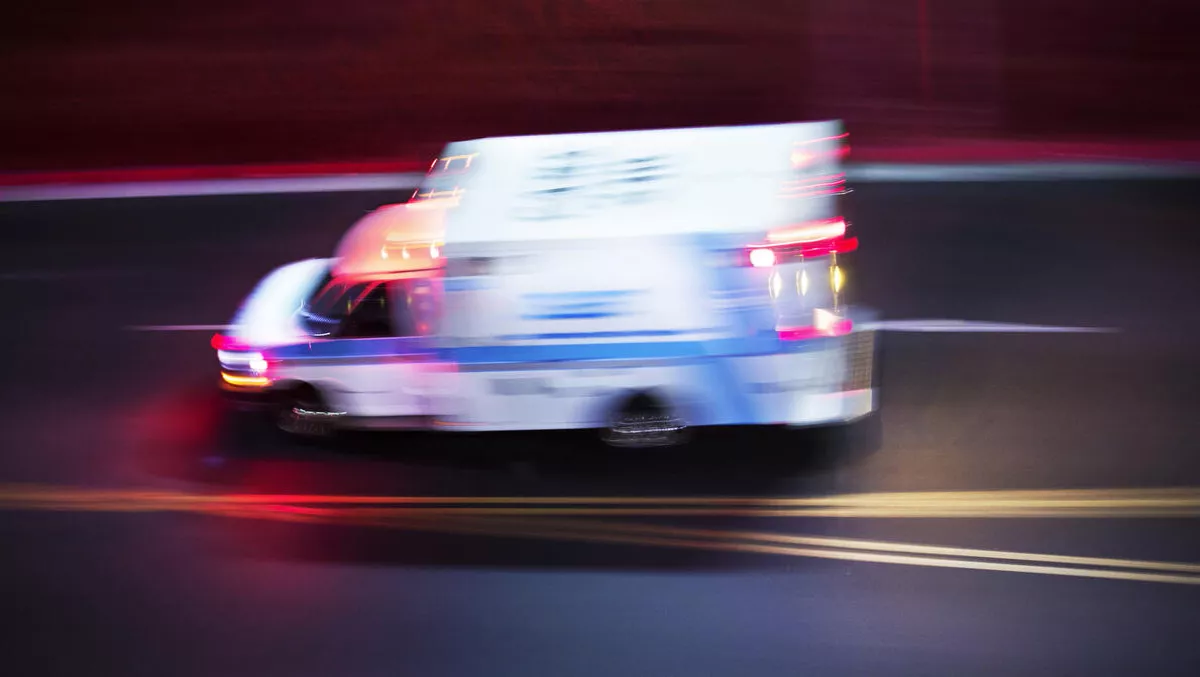 Emergency location tracking can be life or death, so why is NZ taking so long?
FYI, this story is more than a year old
Kiwis on their OE to Europe might want to consider using Google's new Emergency Location Service in Android 2.3 and upwards to help them keep safe and easily found in dangerous situations.
The service has been available in Europe since July, which allows signals to be sent direct to emergency services. When users dial an emergency number, location, wifi, GPS and cell information is sent directly to the emergency services.
The location is not handled or logged by Google - the only purpose is to help emergency operators find people faster.
The company said in July's blog that they're looking at making the feature available internationally, and was looking for emergency operators or infrastructure providers to join the cause.
However, it's of little comfort to those of us in New Zealand who have no plans of travelling to Europe anytime soon.
While Kiwi commenters have been quick to point out that insurance providers such as State and the AA have offered emergency services through their apps, the question remains why more providers haven't developed similar services in the meantime.
With GPS technology becoming more and more accurate by the day, combined with the amount of medical data about users, using these for medical purposes only in emergency situations seems rather obvious.
One poster explained that information sharing and details such as allergies, medical history and next of kin would be welcomed if it was used for the right purposes, and in order to save lives.
When traditional apps collect so much information on our location, often for unclear purposes, it seems obvious that emergency services should be coming forth and using it for reasons that can quite literally be life or death situations.
It's time for us to step up and ensure that everyone is made safer.