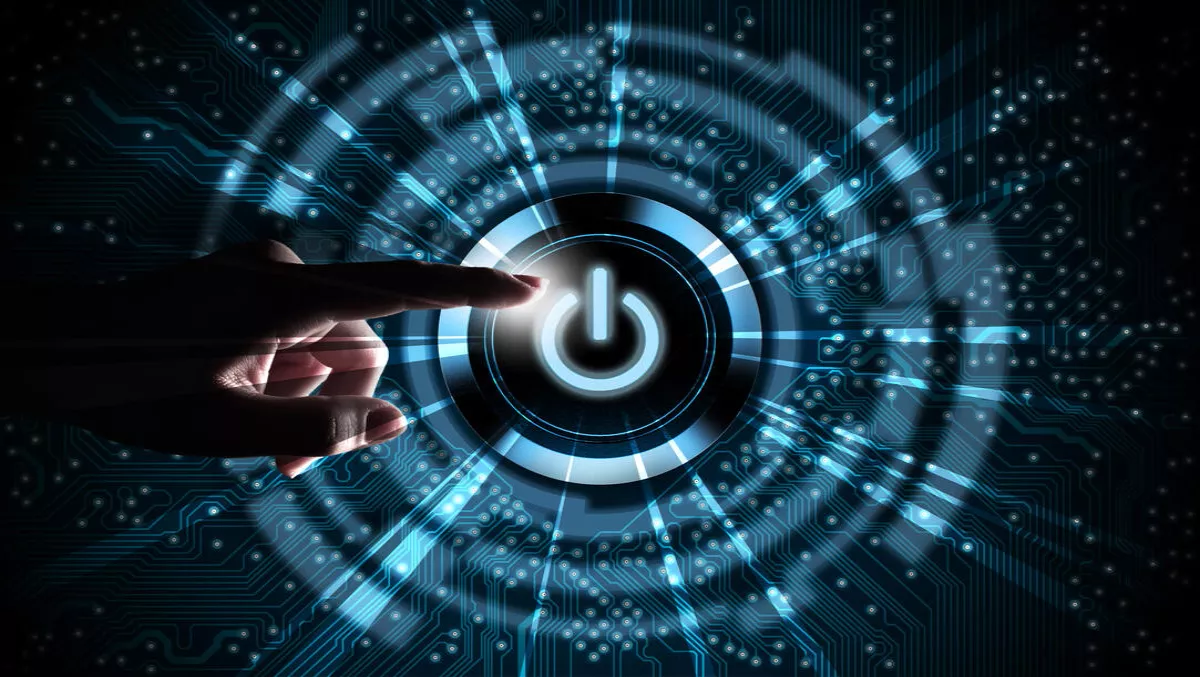 End of an era – 2degrees to shut up shop on 2G
By Ashton Young,
Wed 20 Sep 2017
FYI, this story is more than a year old
2degrees has announced it's shutting down its 2G services on its nationwide mobile network as of March 2018.
Known as second generation wireless technology, 2G is a mobile communications standard that provides for calling, SMS and limited data transmission and has been around since 1991 – and has now been superseded by both 3G and 4G technologies, with 5G on the near horizon.
2degrees CEO Stewart Sherriff says that while 2G is a dated technology and it makes sense to replace it with 4G services that customers increasingly demand, the company is mindful that there are still some customers with 2G only phones and devices – think the indestructible and now cult-inducing Nokia bricks of yesteryear.
"While our 2G customers make up a small and declining percentage of our overall customer base there are still a few 2G devices out there, some in gloveboxes as barely used back-up phones," Sheriff says.
"While we are making this change to better serve the majority of our customer's needs, we are also committed to helping 2G customer's upgrade."
According to the company, 2G mobile phones have been officially off the menu in 2degrees shops since 2015.
However this doesn't mean much, as aforementioned, these phones are often immortal and can last a lifetime (unlike their smartphone siblings) but the 2degrees asserts they have been actively encouraging 2G customers to upgrade to 3G and 4G phones for the past year, with 2G customers now having six months to upgrade.
"We think 6 months is enough time for people to make the change without forgetting that they need to, we will be contacting 2G customers multiple times to help them upgrade their devices," says Sherriff.
2degrees is just the latest to announce its closure of 2G services, as on the back of the explosion of smartphone use and data consumption, telecommunications companies around the world have been moving away from 2G technologies.
This move will impact not only 2G-reliant phones but also 'machine-to-machine' devices such as some payment terminals and GPS devices, but Sheriff asserts 2degrees will work directly with its machine-to-machine customers, some of whom already have upgrade paths in place.
"Our focus over the next few weeks will be communicating with customers about the change and making it easy for them to upgrade devices and phones."
If you really do still own a dinosaur of a phone and are concerned that the 2G retirement will effect you, Sheriff uses a simple guide – 'generally speaking 2G-only mobiles are not smartphones.'
Will you need to upgrade your phone?
When your mobile device is turned on, check the top of your phone (next to the phone's signal bar indicator). If you only ever see a 2G, Edge, E or GPRS, then it is highly likely you have a 2G device or that your device settings are locked to 2G.
If you see a 3G, H+, 4G or LTE on the top of your phone (next to the phone's signal bar indicator), then you have 3G or 4G compatible device and should be fine.