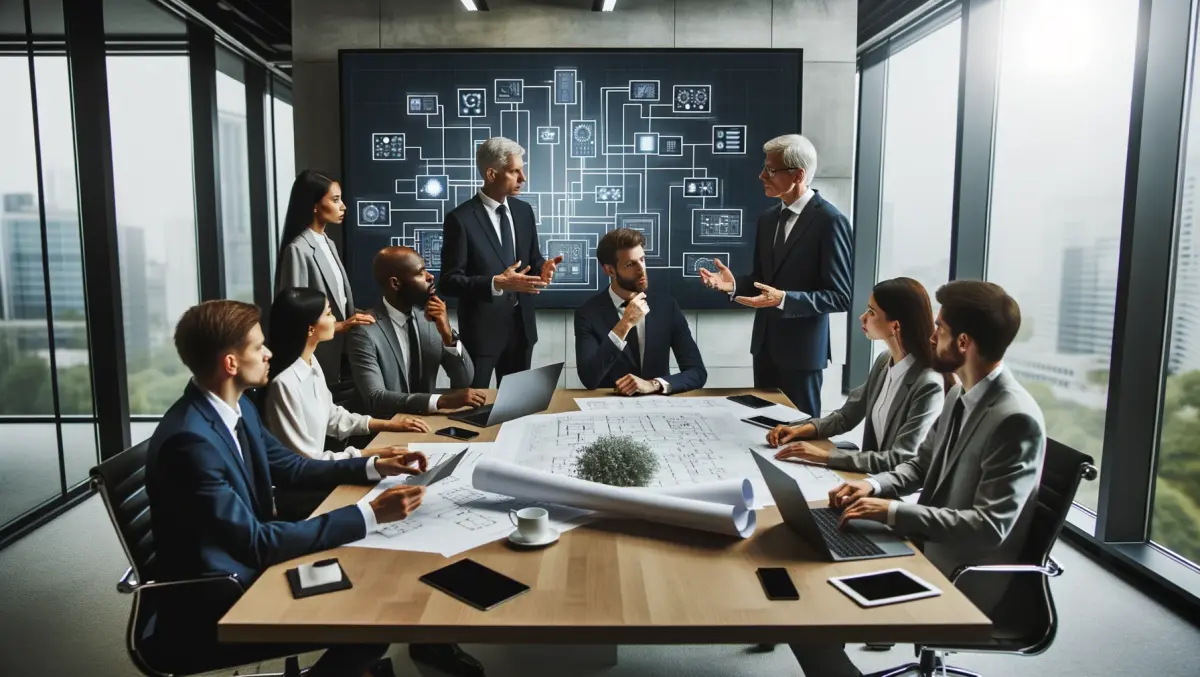 End of Nations Beta Signups open.
By Brendan Kelly,
Fri 6 Jul 2012
FYI, this story is more than a year old
The first of three beta events for upcoming strategy game End of Nations was announced yesterday, and developer Trion Worlds is encouraging fans to sign up.
End of Nations is a free-to-play online military strategy game, combining the conventions of real-time strategy games and MMO games.
Three beta events are scheduled to take place before the game's release, the first starting at 12:01am on July 20 and continuing through to 11:59 pm on July 22.
If you're interested in taking part in the testing stages of the game, sign up here to be eligible.
Or for those truly desperate to be involved, pre-ordering the game guarantees entrance to all three beta-events as well as a whole lot of other goodies including discounts at in-game stores, bonus skins and a two-month membership to the VIP version of the game.
The VIP membership includes various bonuses as one can expect in an online free-to-play game, similar to the membership options in classic MMORPG Runescape.
However, once the two-month period is over users will have to keep shelling out in order to retain their status as store discounts and other bonuses expire at that point; something that could easily turn people away from splurging on the pre-order 'Founder's Edition'.
If you do want to pre-order the game, visit www.endofnations.com and do so – check out the latest trailer below first though.