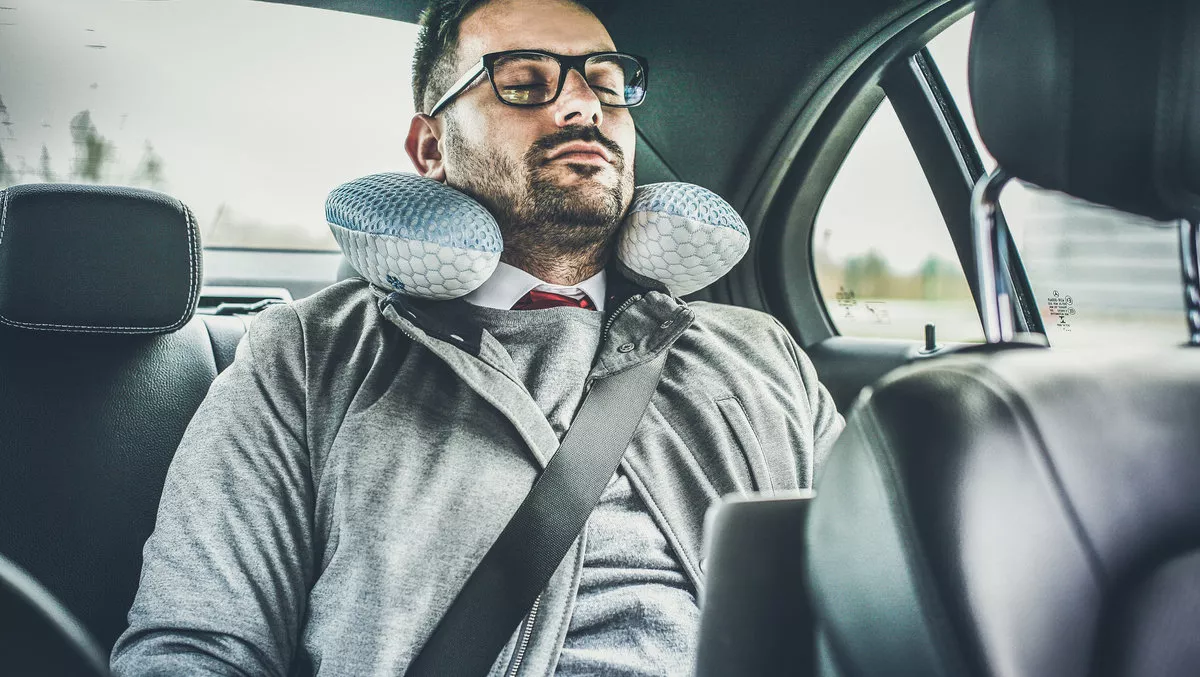 Enjoy the ride: Uber launches comfy option
By Shannon Williams,
Mon 2 Sep 2019
FYI, this story is more than a year old

Ride-sharing app Uber has announced it will trial its Uber Comfort service in New Zealand, with the enhanced option being trialled in Auckland, Wellington and Christchurch from Thursday this week.
"Whether you're looking for a reliable way to make your flight, a big meeting on time, or a ride for a special occasion, thousands of Kiwis rely on Uber every day to get where they need to go," says Amanda Gilmore, country manager New Zealand, Uber.
"Today, we're announcing the trial of Uber Comfort in New Zealand – an upgrade to your everyday ride," she says.
Gilmore says Uber Comfort was built for riders who are constantly on the go and want more comfort. For a price of approximately 15% more than regular UberX rates, Uber Comfort provides additional new features including:
Ride Preferences: You can request your ideal temperature in advance and let your drivers know when you're looking for a quiet ride so you can stay comfortable on the road.
Extended Wait Times: We know you value your time, and so do we. With extended wait times your driver will now wait up to 10 minutes.
Experienced Driver Partners: Driver partners available for Uber Comfort will have a minimum rating of 4.85 and at least 500 trips logged on the Uber app.
Newer Cars: Arrive in comfort with a car that meets consistent vehicle make and model standards (from 2012 onwards).
"We anticipate the enhanced features of Comfort - notably the ability for riders to set their own preferences for temperature and the level of interaction with the driver - alongside the extended wait time and more experienced drivers in newer cars will be of most interest to a key group of riders and not just those travelling for business," Gilmore explains.
Uber Comfort will be available for a three month trial in Auckland, Wellington and Christchurch.
"A vitally important element of any trial is reliable data," says Gilmore.
"Rider and driver partner feedback is encouraged as we work out the future of Uber Comfort in New Zealand."