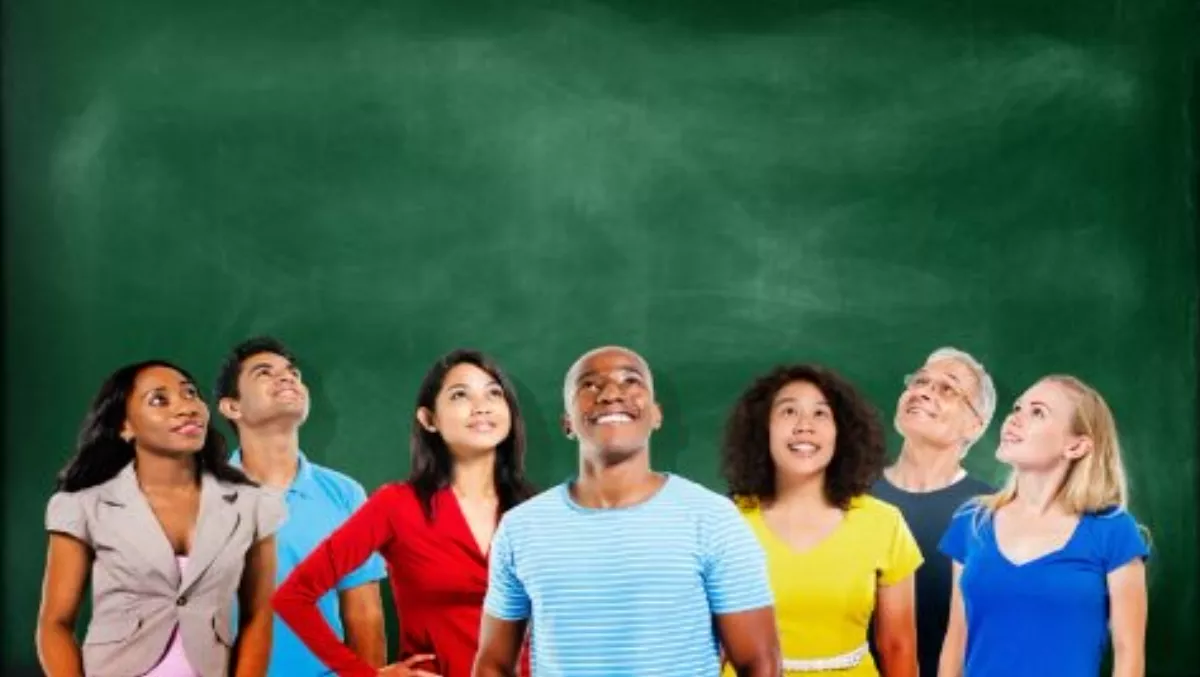 Enthusiasm for the Teacher-led Innovation Fund huge, says Ministry of Education
By Shannon Williams,
17 Jul 2015
FYI, this story is more than a year old
Teacher enthusiasm for the Teacher-led Innovation Fund is huge, the Ministry of Education has announced.
The Teacher-led Innovation Fund is a pūtea/fund of $10 million over 3 years (mid 2015–mid 2018), to support the development of innovative practices.
The fund supports teams of teachers to develop innovative practices that improve learning outcomes, particularly for students who are Māori, Pasifika, have special education needs, and/or come from low socio-economic backgrounds.
The Fund is part of the Government's $359m Investing in Educational Success programme. It is open to all teachers in all state and state integrated kura and schools.
There are three funding rounds. Round 1 opened in November 2014, Round 2 opens in November 2015 and Round 3 opens November 2016.
Innovative projects involve inquiring into new practices, or applying existing practices in new contexts, and investigating in a systematic way whether they result in improved learning outcomes.
Projects are varied, from Flipped Classrooms, where the lecture and homework parts of a course are reversed and teachers function as coaches, encouraging inquiry and collaboration. McAuley High School and the University of Auckland are partnering in this project.
St Mary's Catholic School in Tauranga is leading a project about multiple teachers in one school conducting inquiry into the impact of digital conversations/portfolios on teacher practices, whānau/parent engagement and student learning and achievement.
Forty projects, worth $2.7 million and involving 78 schools, have been funded from the first application round.
"These projects bring teachers, tertiary institutions, iwi and employers together to raise achievement through innovative teaching practice," the Ministry says.
Teachers or schools can apply for funding from the Teacher-led Innovation Fund Round 2 from November 2015.