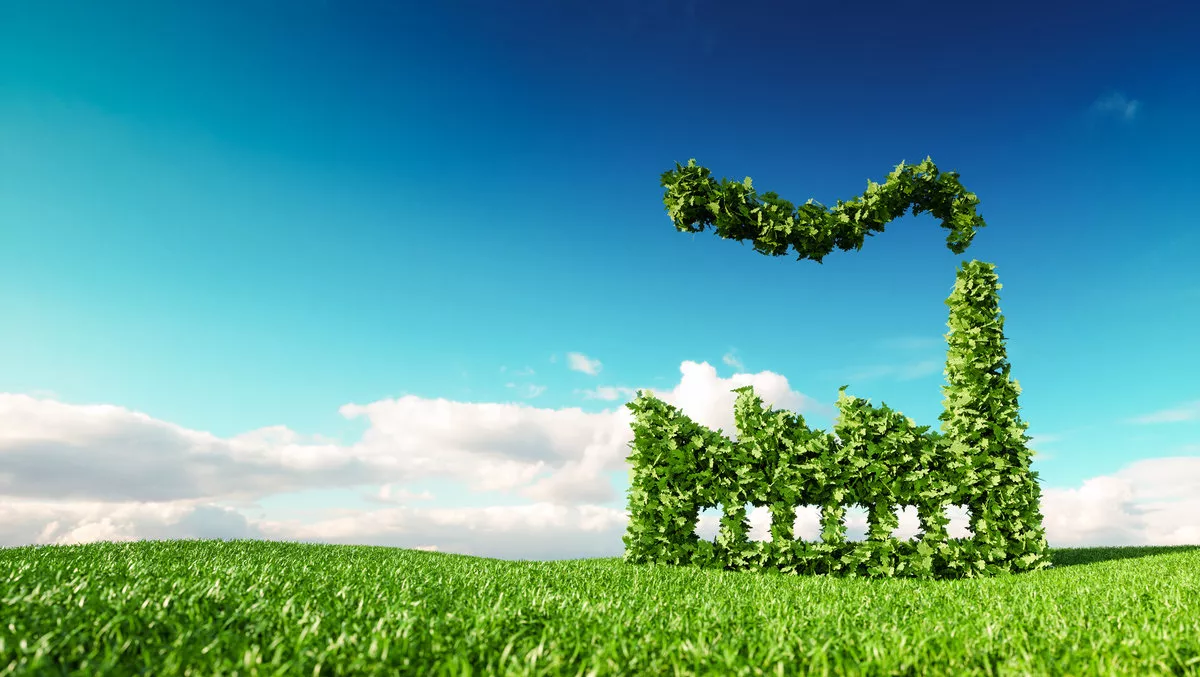 ESP and AWS work to reduce NZ's carbon footprint
Tue, 3rd Sep 2019
FYI, this story is more than a year old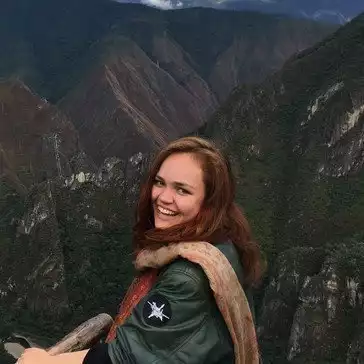 By Catherine Knowles, Journalist
Energy Solution Providers (ESP), the Auckland-based utility management company, is working with Amazon Web Services (AWS) to help reduce New Zealand's carbon footprint.
According to a recent Productivity Commission's report, New Zealand's commitment to reducing its greenhouse gas emissions to 50% of 1990 levels by 2050, and 30% below 2005 emission levels by 2030, is proving to be a significant challenge.
According to a new statement, with the help of Amazon Web Services (AWS), ESP has helped clients save $40 million or 240 GWh of energy since 2001 - the equivalent of taking 21,842 houses off the grid in New Zealand.
ESP monitors core utility use in real-time, storing its data on AWS Cloud Enterprise Data Lake (EDL). Leveraging AWS, ESP has created a data path to help businesses reduce their carbon footprint while enhancing bottom-line profitability.
ESP founder Jeremy Allen says, the migration to AWS allowed the company's business model to change from an opinion-based consultancy to a data-based consultancy.
Allen says, "As we grew and scaled in our early years, we built out all our systems in-house, but the volume of data coming in became so huge that we needed a cloud-based platform to assist in the analysis of the data. With AWS, we let the computer do the heavy lifting so that humans can help to advise a plan and address issues head on.
ESP is helping companies including ASB Bank, Auckland Council, and Air New Zealand to meet their operational and energy-reduction needs, and now ESP is looking to penetrate international markets, Allen says.
Allen says, "AWS is giving us the ability to scale at size and at pace. In the last 3 years, we have had a 76% increase in our subscription business thanks to the tools AWS provides us with in the machine learning and AI space.
"It is a platform that we are confident in, and a partner in our business that you don't have to worry about.
AWS NZ country manager Tim Dacombe-Bird says, "We are working with some of New Zealand's most innovative businesses that are creating social good through technology, addressing the urgent issues of environmental sustainability, species management, waste reduction, and humanitarian good.
"ESP's success is a great example of the social transformation taking place across New Zealand - a process that is enabled through our services.
Amit Bassi, managing partner at Blazeclan Technologies, an AWS Premier consulting partner, says, "We are proud to be supporting ESP's vision of bringing world-class data analytics to this critical social issue.
"ESP is yet another example of the power of AWS-enabled business transformation – bringing new insights to established industries. ESP's in-house expertise is perfectly complemented by Blazeclan's experience in building this data driven decisioning solution," says Bassi.