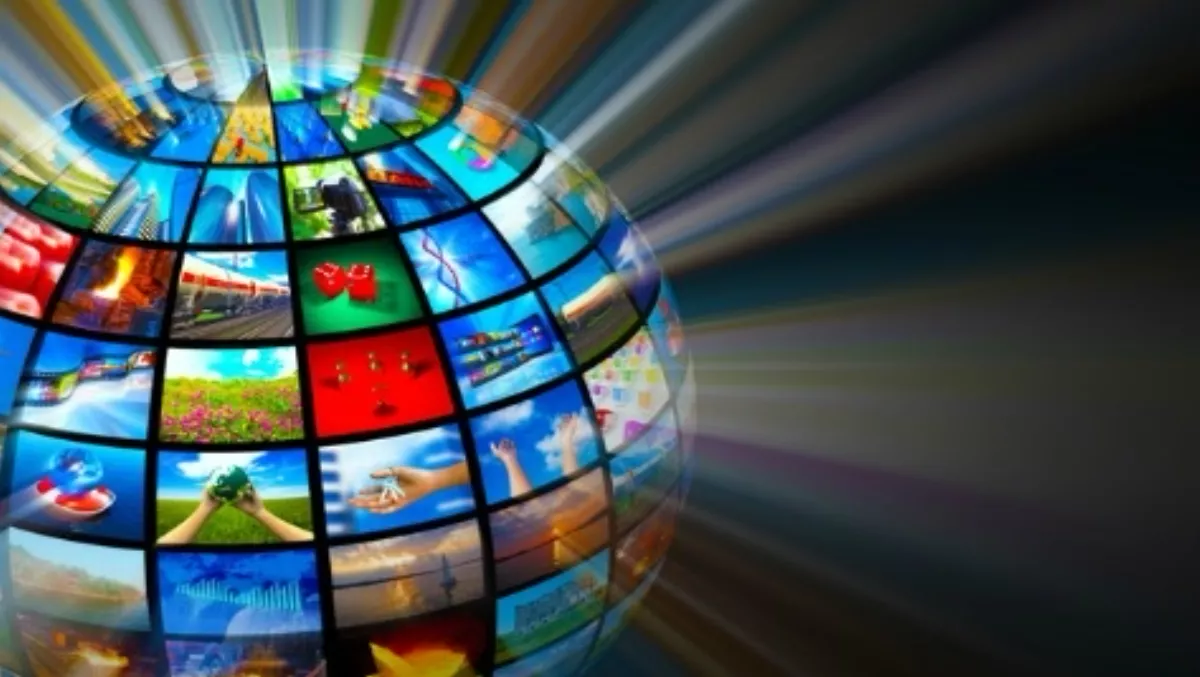 Everything you need to know about video streaming in NZ
By Catherine Knowles,
22 May 2015
FYI, this story is more than a year old
Today New Zealanders have a whole array of video streaming services available to them, from a number of providers including Netflix, Lightbox, Quickflix, Neon, TVNZ OnDemand and 3Now On Demand.
Netflix is a recent addition to video streaming services available to Kiwis, and is one of the most popular services globally.
In New Zealand monthly subscriptions are $9.99 for a standard offering, $12.99 for high definition on two devices at once, or $15.99 for 4K HD streaming on up to four devices at once.
Netflix has a range of TV shows and movies. It generally doesn't have the most recent blockbuster films, but contains popular hits from the 80s, 90s, 00s, and classic titles including The Godfather and The Lord of the Rings.
Netflix originals include TV shows such as Marvel's Daredevil, House of Cards, Unbreakable Kimmy Schmidt, Marco Polo and Orange is the New Black.
The service includes various popular hit shows such as Homeland and Mad Men, but has a somewhat limited US and UK collection for kids.
Spark New Zealand's Lightbox is a locally run service for HD TV shows. This service is currently $12.99 for 30 days or free to Spark Broadband customers.
It includes BBC and NZ content from the past two decades as well as US shows such as Boston Legal and Seinfeld.
New exclusive shows are also available, including Better Call Saul - the Breaking Bad spin-off series, Transparent and Black Sails.
Quickflix is also $12.99 a month, with extra charges for premium content.
This service is HD, although some devices can only access standard definition video.
It has a somewhat small range of movies, and the latest releases often come at an additional price.
TV shows include BBC content such as Doctor Who and Sherlock, as well as Kiwi classics such as Outrageous Fortune.
Neon is available for $20 a month, and new users can sign up for a one month free trial.
TV shows and movies are only available in standard definition. Since HD isn't an option, this service isn't optimised for TV viewing.
Neon is owned by Sky TV, so content is essentially the same as what is aired across Sky TV channels such as SoHo and E!.
Exclusive content includes Gracepoint - the US Broadchurch remake, Cross Bones and Black Box. On this service you'll also find The Sopranos and other classics.
TVNZ OnDemand and 3Now On Demand are free streaming services exclusively for TV shows.
Episodes are made available once they have aired on New Zealand TV channels.
These services are more targeted at people who stay up to date with a show, and generally only have a backlog of a few weeks of episodes.
Compatability
Lightbox, Netflix, and Quickflix can be steamed on gaming consoles such as the PS3 and PS4. Netflix and Quickflix can also be used with a Xbox 360 and a Xbox One, and soon Neon will be available on the Xbox 360.
These four services are also compatible with Airplay for Apple TV.
A digital media player, which is a device that connects an internet enabled device to a traditional TV, can be used for for Lightbox, Netflix and Quickflix services.
Google's Chromecast is an example of a digital media player. This is a small device that costs about $60 and plugs into a TV, allowing you to stream content from an Android smartphone or tablet.
All of the services mentioned above can be used with Smart TVs, Smart Blu-Ray players and Blu-Ray Theatre Systems, as well as selected Android tablets and smartphones.
iPad and iPhone users can stream video from all services except for 3Now On Demand, and Lightbox is limited to the iPad only.
Things to think about
Video streaming uses a significant amount of data, although the amount of data consumed differs slightly depending on the service. More details about how much data will be used can be found on the service providers site.
Broadband speed will impact the quality of the video and it's recommended to have an internet connection above 5Mpbs.
On top of this, an hour of streaming HD video will use on average about 2.3GB. Therefore, it pays to test your speed and check how much allocation you have before you sign-up.
Every service has different content available, and with more services entering exclusive deals and creating original content, it's good to think about what shows and movies you watch most often and how frequently you'll use the service.
However, it's easy to test out a couple, or change to a new service when you realise one isn't for you.
Other video streaming services available include the online Video Ezy store, Igloo, the Apple Store and Google Play.