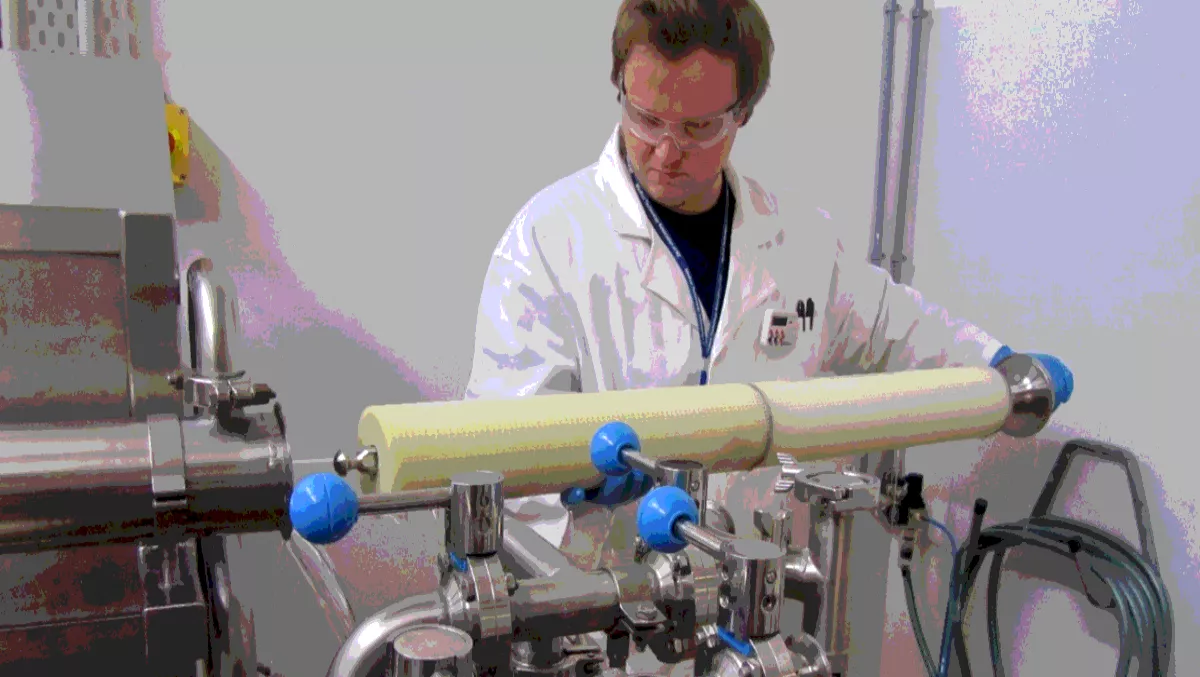 Exclusive: Kiwi startup Hydroxsys could help clean up NZ's waterways
Fri, 14th Jul 2017
FYI, this story is more than a year old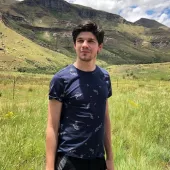 By Jacques-Pierre (JP) Dumas, Reviewer
Hydroxsys is a clean-tech company founded on unique water extraction technologies aimed at mining, dairy and other industries requiring water extraction or remediation.
The company has acquired an experienced management team focused on developing the company's IP and bringing revolutionary products to market.
NZ food network has thrown in their lot with Hydroxsys and is helping the company develop their revolutionary technologies.
Alexandra Allan, NZ food innovation network chief executive says, "Hydroxsys came to us 18 months ago, to utilise equipment we have that is integral to the processing technologies they are developing.
Hydroxsys has raised about $3 million in investment funding from people and organisations around the country, such as the New Zealand Venture Investment Fund, Sparkbox and K1W1.
Mark Hartstone, Hydroxsys CEO took some time out of his busy schedule to discuss his company, their goals and the implications of their technology.
Tell me more about Hydroxys, what sparked the conception of this company?
We are a membrane company, we have developed a membrane that extracts water from industrial waste. The big difference between us and everyone else is that we have attributes that everyone else wants but can't deliver as a whole in one membrane. Our membrane has the ability to function across the board in nearly every industry, which is what really sets it apart. The process of developing our technology took about four years, we realised that we were able to capture some pretty strong intellectual property around these processes. We can take osmotic treatment processes to places where they wouldn't usually be able to work because of this.
What are the immediate goals for the company?
We are in the middle of our first field trial now, so we have created our first reverse osmosis membrane and we're testing it against a commercially available membrane, so far the results look very positive. So our immediate goals are to go out and raise the capital required to start a production plant here in New Zealand and enter into the market, targeting the dairy industry and the mining sector. That will then give us the steam required to start working on our passion, forward osmosis, which has some great implementations for both industry and the environment.
How does the Osmotic membrane work?
We basically created a new type of membrane from the ground up. We used a polyethene supporting structure, something that has never been done before. We took a product that is commonly used in lithium ion batteries and put it through a chemical process making it hydrophilic, meaning that water can pass through it. That is our base platform, from it we can build a membrane to target any industry anywhere in the world.
If you were pitching this product to an industry what are the three key points you'd highlight?
It's not expensive. It is good for the environment. You can reuse three elements that end up in waste, water, chemicals and solids.
What future effects could your products have on the environment and New Zealand's waterways?
Forward osmosis can essentially create a closed loop of zero discharge for industries. Take the manufacturing process of dairy for example, once the process concludes they are left with a huge amount of waste water. They have processes for treating that waste water and some of it gets re-used, yet at the moment the ways of treating the waste water just aren't adequate enough, and of course, some of that waste makes it back into New Zealand's waterways. This causes a big issue as ecosystems begin to collapse. With the forward osmosis membrane that wastewater is cleaned and filtered into back into just normal H2O meaning, it can be used in a continuous loop.
What is your estimated timeline for the production and distribution of your product?
We are just going into the next capital race, which is all about that, up until now we have been using every bit of money we can to prove our concept. So right now we are raising a fair bit of money and getting ready to build our plant, aiming to have our first membrane go to market in the fourth financial quarter of next year.
Where do you see Hydroxsys being in five years?
We see the company becoming a recognised industry brand in the reverse osmosis market, but more importantly, we see Hydroxsys becoming the industry leader in forward osmosis technology.