18 Sep 2014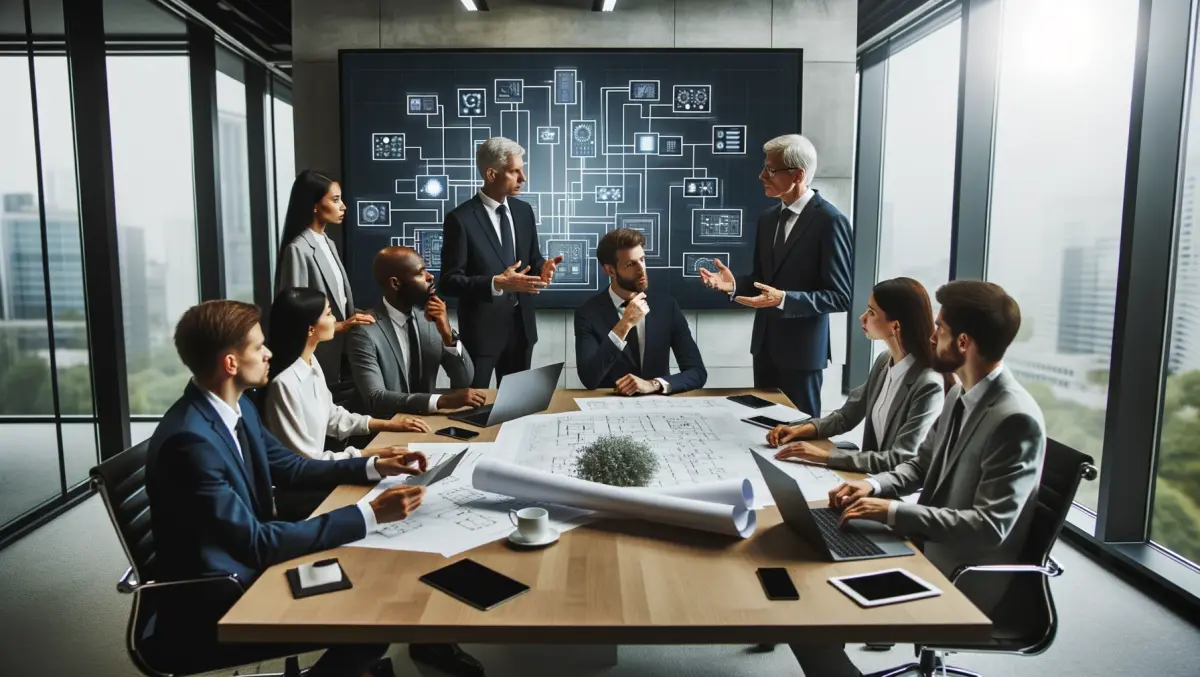 Expanding Destiny adds more Raids...
By Damian Seeto
Destiny just came out last week, but the game is already expanding as Bungie will be adding new Raids and more content in the future too.
The Vault of Glass is the first six player Raid that has been added to Destiny this week. Bungie describes it as "the most intense and uniquely challenging end-game activity" in the game.
You will need to cooperate with your mates in order to succeed in this mode.
This Raid opens up a new location in the game which is at Venus. Only players that have reached a level of 26 and higher can enter "The Vault of Glass".
"Raids introduce the sixth activity to Destiny, in which players will have to battle their way through intense encounters the likes of which they have yet to experience in the game," said Harold Ryan, Bungie president.
"It's humbling to see millions of guardians enjoying Destiny already.
"We can't wait for people to experience this exciting, new way to play the game and are committed to continuing to deliver new experiences to the Destiny community."
Destiny will be adding loads of more content in the upcoming weeks for all modes in the game.