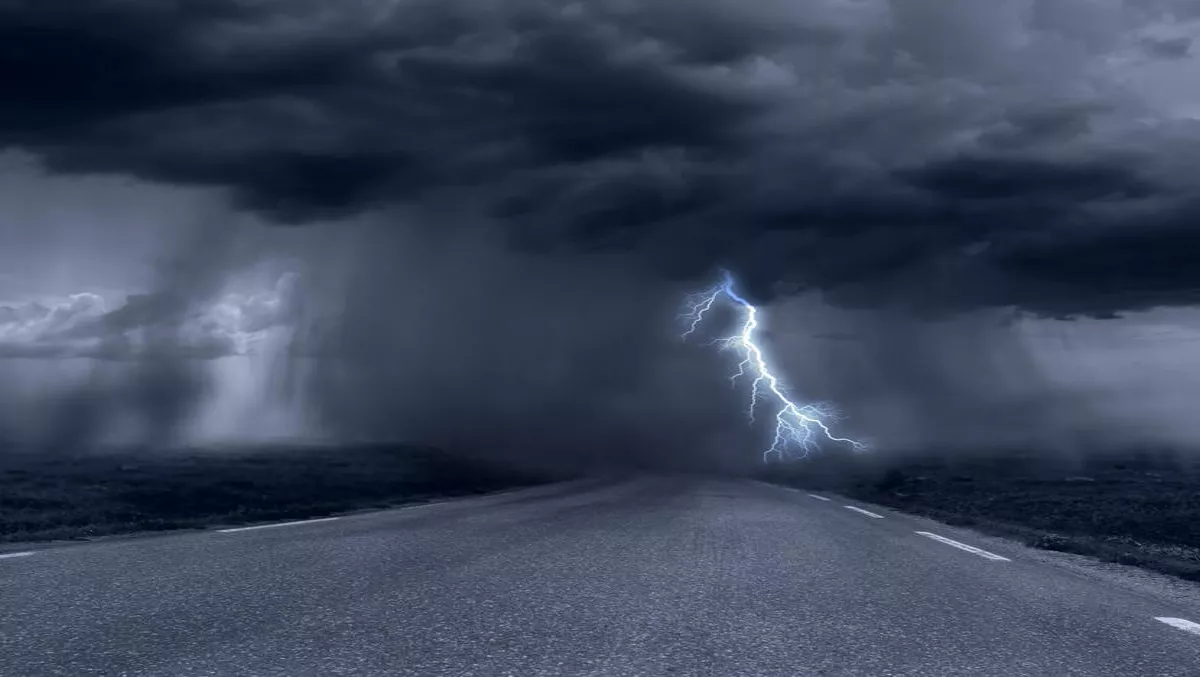 Eye of the storm with AccuWeather's 360 video
Mon, 15th Aug 2016
FYI, this story is more than a year old
By Sam Worthington, News Editor
Breaking weather news just got a whole lot more intense with AccuWeather's 360-degree video release.
AccuWeather says the interactive content has led to a 400% increase in average monthly video views across web, mobile apps and OTT platforms.
Trish Mikita, VP of digital media strategy for AccuWeather, says their audience relies on AccuWeather as the leading source of innovative weather video.
"AccuWeather's industry-leading 360 videos bring our audience closer to breaking weather news, and our users have responded by making them some of AccuWeather's most popular videos across digital platforms.
The weather content provider claims to be the fastest-growing destination for 24/7 weather video content, with superior accuracy across local, regional and national forecasts, breaking weather news, on-the-scene coverage, and user-generated content.
The categories include top trending videos, weather news, storm chaser footage, extreme weather updates, and much more.
360 weather videos are the newest addition to AccuWeather's expansive portfolio of more than 500 original videos each day. AccuWeather uses 360 videos to post breaking news events including tornadoes and blizzards.
According to AccuWeather, the immersive videos give viewers a unique insider perspective on weather events that are interesting and educational.
One of AccuWeathers extreme weather meteorologist's captured an extreme close-up of an EF-2 tornado in 360 format, which quickly went viral earlier this year. Footage from the event garnered over 16 million views across YouTube and social networks.
AccuWeather videos can be seen on the AccuWeather website, mobile site, as well as on AccuWeather apps, AppleTV app, and the AccuWeather Network.