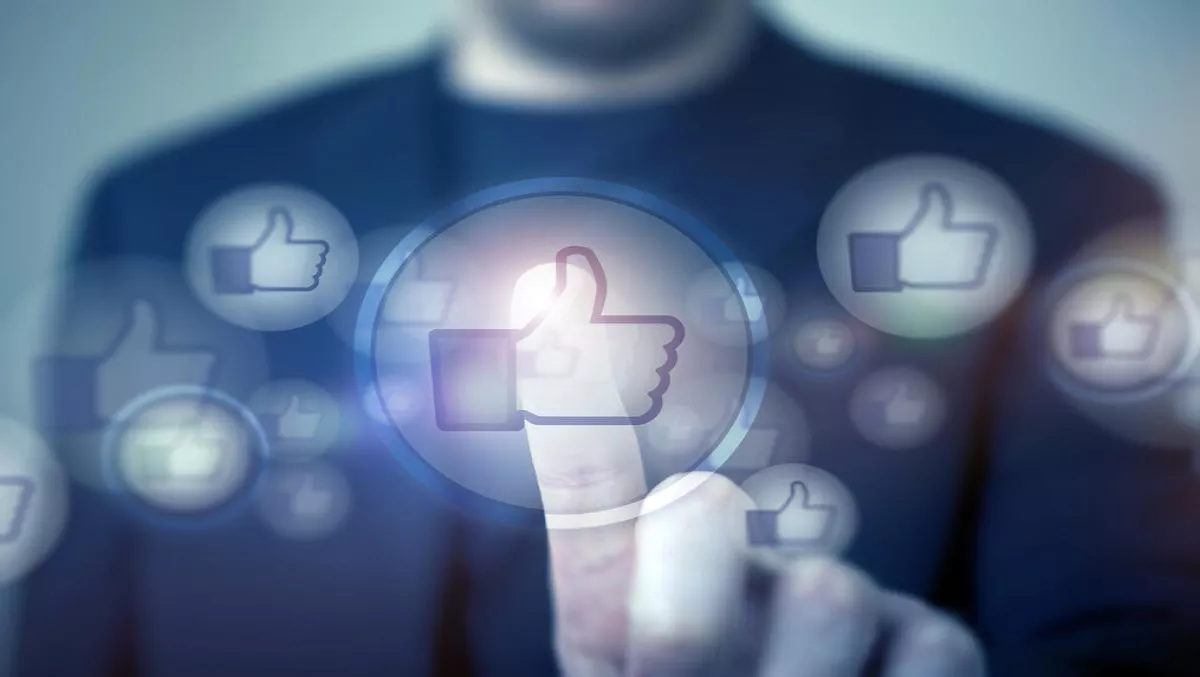 Facebook announces major updates that redefine the news feed and birthday posts
FYI, this story is more than a year old
Facebook announced that they're are going to be cracking down on clickbait in the news feed.
This is part of an ongoing effort by the company to create a more authentic experience on the platform.
This update is specifically aimed at 'nothing' videos, such as pictures with a play button.
Baraa Hamodi, Facebook engineer says, "As part of our ongoing efforts to fight click-bait and improve the integrity of information on Facebook, we are announcing today two updates that will limit the spread of stories in News Feed that feature either fake video play buttons or videos of only a static image.
"People want to see accurate information on Facebook, and so do we, when people click on an image in their News Feed featuring a play button, they expect a video to start playing.
"Spammers often use fake play buttons to trick people into clicking links to low-quality websites.
To limit this, during the coming weeks Facebook will begin demoting stories that feature fake video play buttons and static images disguised as videos in the news feed.
Hamodi continues, "Authentic communication is one of our core news feed values, and we know our community values it.
Another major announcement by Facebook this week is the update to the way users can celebrate birthdays on the platform.
At the moment more than 45 million people give birthday wishes on Facebook, so the company has decided that it is time to give this feature a little more depth.
Users can now share Facebook generated birthday videos on their friend's timeline.
Mike Nowak, Facebook product director says, "These videos will be shown to you on the day of a close friend's birthday.
"Like our other personalised videos, we created these videos because we wanted to make the birthday experience on Facebook even more fun for the special relationships in your life."
Another major update to the birthday system is that users can now dedicate their birthday to a charity.
Two weeks before a user's birthday they can set up the fundraiser and friends will then receive a notification asking them to donate on a user's birthday.
Nowak continues, "People often dedicate their birthday to support a cause, and we've seen people using Facebook to raise money for causes they care about.
"For those in the US, we're now making it easier to do this by giving you the opportunity to create a fundraiser for your birthday directly on Facebook.
Unfortunately, this feature isn't going to be available in APAC just yet, but as with most of Facebook's features, we do expect them to roll out in ANZ at some point down the line.