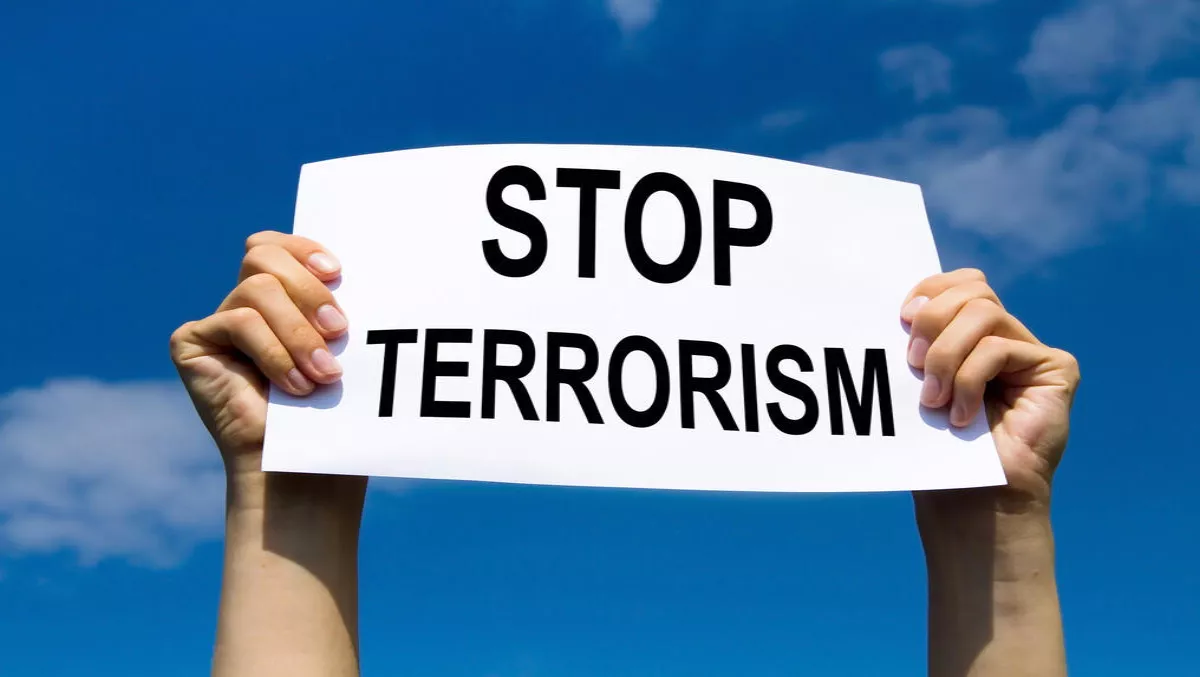 Facebook announces the formation of a global internet forum to counter terrorism
FYI, this story is more than a year old
Facebook, Microsoft, Twitter and YouTube announced the formation of the global internet forum to counter terrorism, this initiative aims to stop the influence of terrorists and extremists from spreading on their platforms.
The spread of terrorism and violent extremism is a pressing global issue and a critical challenge for these websites, which are often used as a medium to push extremist agendas.
A Facebook spokesperson says, "We take these issues very seriously, and each of our companies have developed policies and removal practices that enable us to take a hard line against terrorist or violent extremist content on our hosted consumer websites.
"We believe that by working together, sharing the best technological and operational elements of our individual efforts, we can have a greater impact on the threat of terrorist content online.
"The new forum builds on several initiatives including the EU internet forum and the shared industry hash database.
"It will formalise and structure existing and future areas of collaboration between our companies as well as foster cooperation with smaller tech companies.
"We will help these smaller companies develop the technology and processes necessary to tackle terrorist and extremist content online."
The initiative focuses on promoting technological solutions as well as continuous research and knowledge-sharing between the companies.
Strategy overview
Companies will work together to refine and improve existing joint technical work, such as the shared industry hash database.
They will implement new content detection and classification techniques.
Commission research to inform their counter-speech efforts.
This research will also guide future technical and policy decisions around the removal of terrorist content.
They aim to work with counter-terrorism experts including governments, civil society groups, academics and other companies to engage in shared learning about terrorism.
This initiative is part of a larger international effort to limit the influence of extremist groups online.