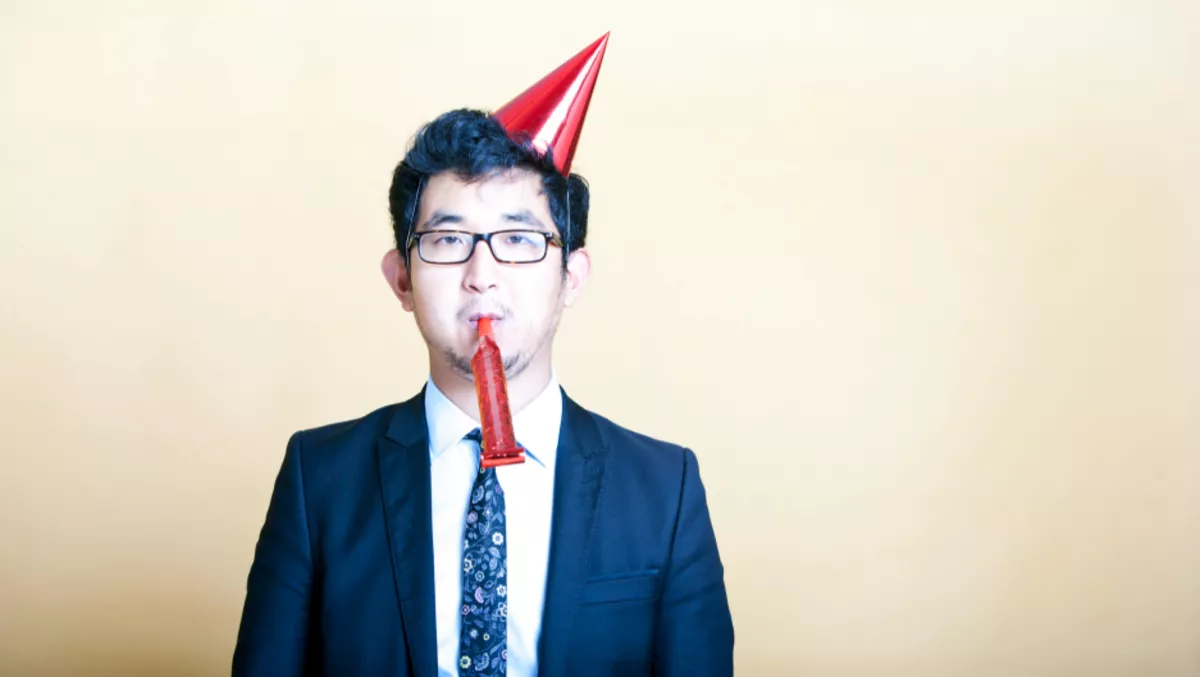 Facebook to bridge distances with new 'Watch Party' feature
FYI, this story is more than a year old
Facebook has announced its newest global feature to help you waste even more time you didn't have – Watch Party.
Essentially, it's a portal for people to watch videos on Facebook together in real-time – so you can watch a video at the same time as all the other people that matter in your life and comment on it together as it progresses, making location irrelevant.
Once a Watch Party is initiated, participants can watch videos (live or recorded) and interact with each other around them at the same time.
"We've been focused on building new ways to bring people together around video, create connections, and ignite conversations; Watch Party is the next step in bringing this vision to life," says Facebook product manager Erin Connolly.
"We've been encouraged by feedback from groups using Watch Party as we've been testing and rolling out. We've heard from group leaders that they're excited to use Watch Party for things like: hosting Q&As around particular hobbies such as cooking or crafting, sharing behind the scenes details of a video, swapping tips and tricks for things like home improvement, decorating, or makeup tutorials with members in real time, learning new things like a workout technique or musical skills, and inviting special guests to join their Watch Party."
The team at Facebook says they've seen Watch Parties generating hundreds or even thousands of comments during the screening of a video. The social media giant says they've seen smaller communities benefit from the Watch Party with people describing it as a great way to bridge distance between close ones and family.
"Imagine sitting down to watch a loved one's graduation video with your extended family when they couldn't be there in person, reliving a vacation by sharing videos and swapping memories, or even just hanging out with friends watching funny videos together. The possibilities are endless," says Connolly.
Examples of where Watch Party has already proved a success include the Dogspotting Society Group that used it to enjoy funny dog videos together, and royal enthusiast groups that hosted Watch Parties to watch and discuss Royal Wedding videos.
Facebook has launched two new features that are based on feedback from its tests:
Co-hosting, which enables the host of a Watch Party to designate other co-hosts that can add videos and keep the party going.
Crowdsourcing, which enables anyone in a Watch Party to suggest videos for the host to add to the Party
To celebrate this launch Facebook has lined up a weekend of Watch Parties, starting today and going until Sunday so keep an eye out.
Related stories
Top stories