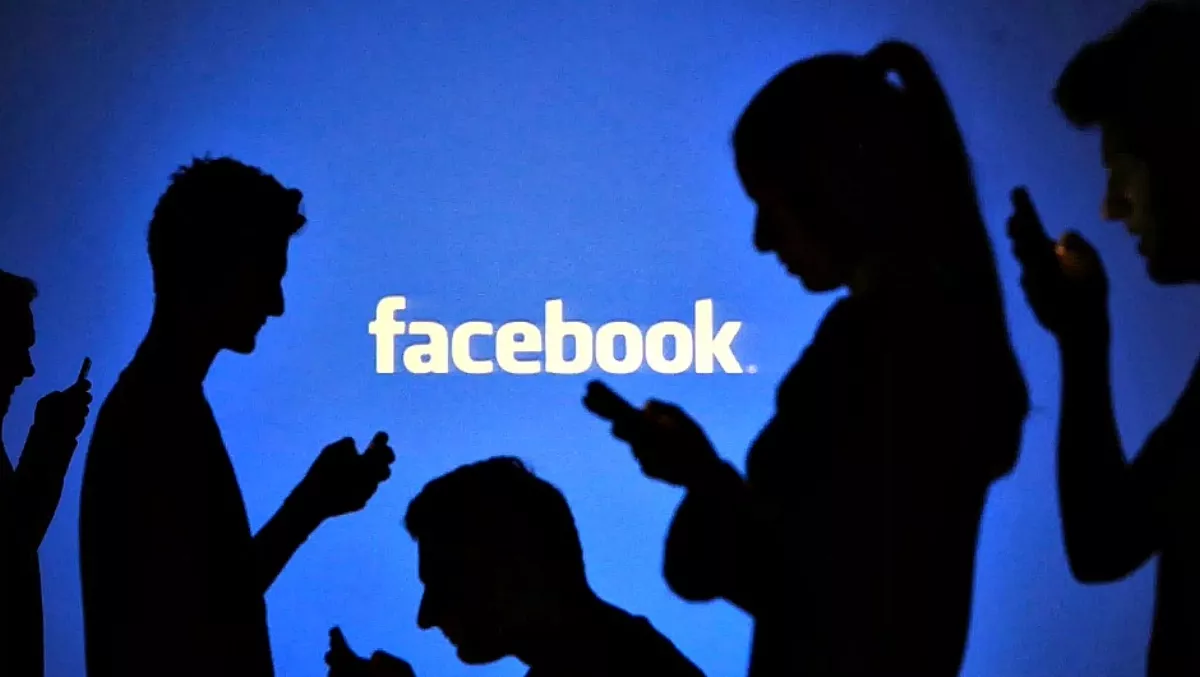 Facebook brings back 'Safety Check' following Brussels bombings
FYI, this story is more than a year old
Facebook has reinstated its Safety Check feature for users in Brussels, following a series of terrorist attacks that took place in the city on the morning of Tuesday March 22. Those in Brussels have been using the feature to let their Facebook contacts they are safe.
On Tuesday, three explosions, two in Zaventem Airport and one on the subway near the European Union headquarters, killed 34 people and left 151 injured. The threat level was raised to high and public transport was shut down. As the city went into lockdown, the government encouraged people in the capital to use social media to communicate as the phone networks were saturated.
Facebook's Safety Check feature gained recognition in April last year, when it was implemented following the earthquake in Nepal that killed more than 8,000 people and injured more than 21,000.
In a post about the feature, Zukerberg said, "Safety Check is our way of helping our community during natural disasters and gives you an easy and simple way to say you're safe and check on all your friends and family in one place.
"When disasters happen, people need to know their loved ones are safe. It's moments like this that being able to connect really matters."
When Paris was attacked by Islamic fundamentalists in November last year, Facebook enabled the feature for a 'human disaster' for the first time. The move brought the social media giant some backlash, however, as some said the feature should have been available earlier to people in non-Western countires, as bomb blasts had gone off days before in Lebanon.
Zukerberg responded with the following: "Many people have rightfully asked why we turned on Safety Check for Paris but not for bombings in Beirut and other places. Until yesterday, our policy was only to activate Safety Check for natural disasters. We just changed this and now plan to activate Safety Check for more human disasters going forward as well.
Since then, Facebook has turned on the feature following a number of attacks, including the November bombing in Nigeria and the explosion in Ankara, Turkey, that took place in March of this year.