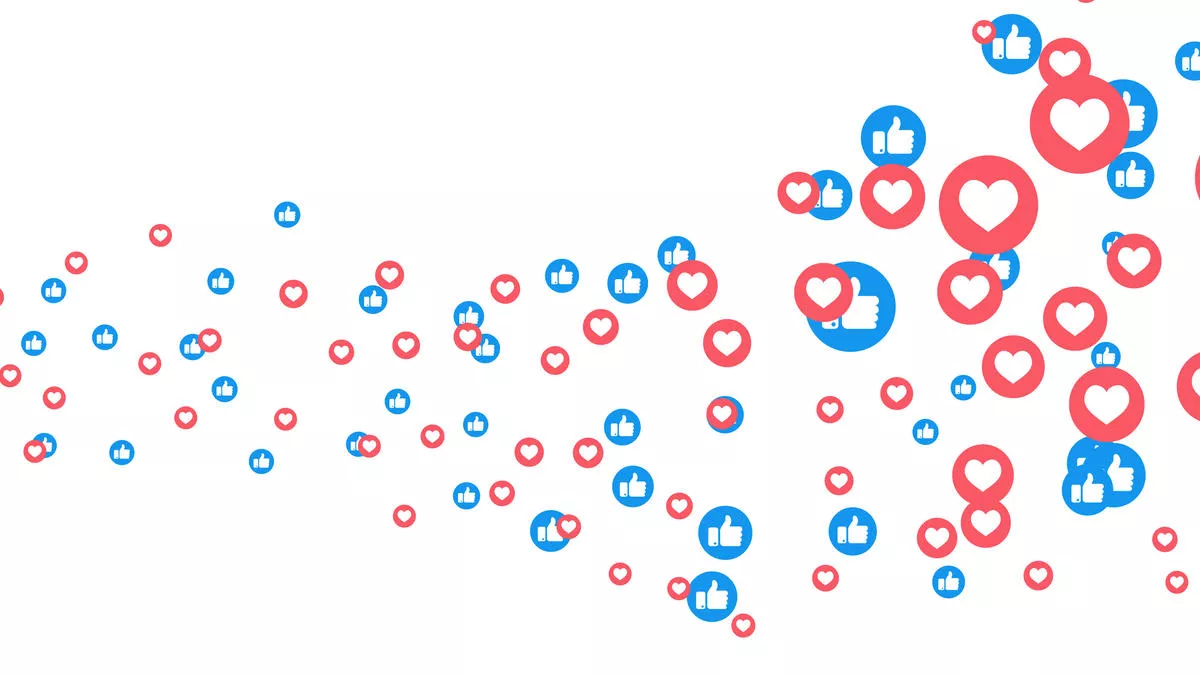 Facebook celebrates 6th birthday
By Contributor,
Fri 5 Feb 2010
FYI, this story is more than a year old
According to its Wikipedia listing, it was 6 years ago today that social networking giant Facebook was launched by Mark Zuckerberg and co-founders as a way for Havard students to keep in touch.
Originally called 'thefacebook', Zuckerberg's original Web site allowed students to see who was in their classes, locate their friends and see who their friends' friends were.
Ultimately, the 'the' was dropped from the name when the company purchased the domain name facebook.com in 2005, and since then it has grown into the world's most popular social networking site, with 375 million users using it to keep in touch every month.