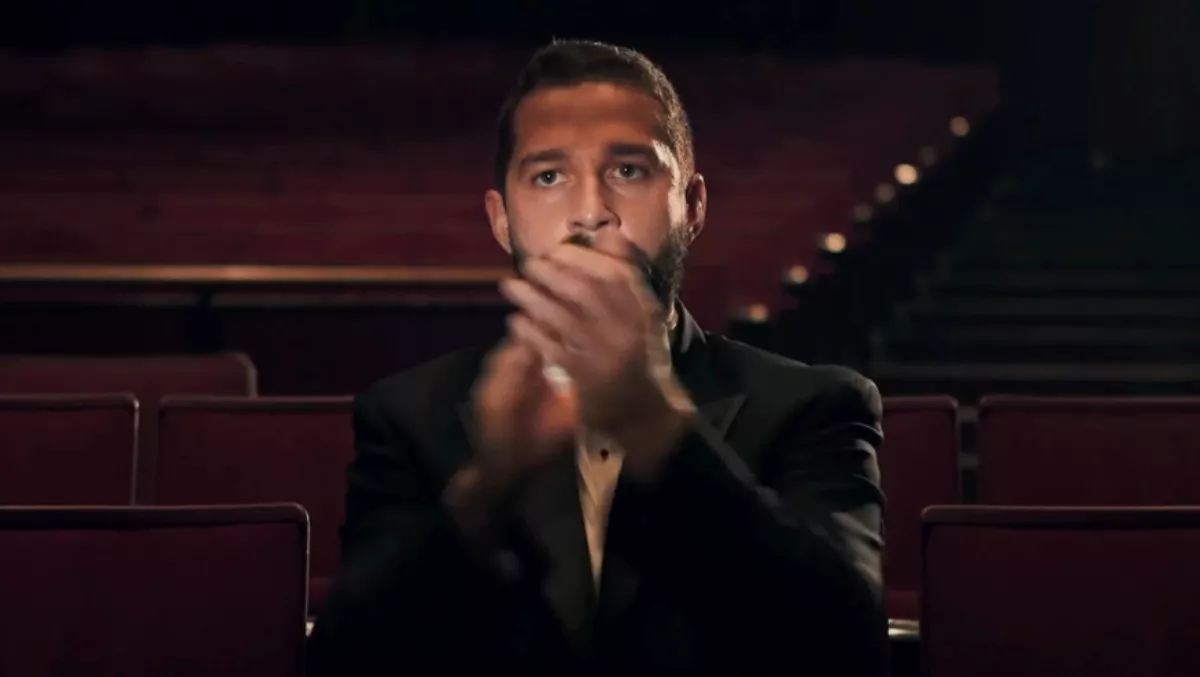 Facebook celebrates the GIF's 30th anniversary with new features
Fri, 16th Jun 2017
FYI, this story is more than a year old
By Ashton Young, Editor
Believe it or not, the ol' GIF has been around for a long time - as of June 15, 30 years to be exact.
I'm sure you've posted a few GIFs in your time on various social media sites, as their popularity has exploded with the rise of the 'Meme'.
Facebook released some stats to help you get your head around just how popular they have become:
People on Messenger sent nearly 13 billion GIFs in the last year - that's roughly 3100 times New Zealand's population, or nearly 25,000 GIFs every minute
GIF sends on Messenger have tripled in the past year
New Year's Day 2017 was the most popular day ever for GIF sends on Messenger, with more than 400 million GIF sends
To celebrate the GIF's monumental rise to fame, Facebook has released a new feature by now allowing GIFs in Facebook comments.
The company says they know people love communicating with GIFs on Messenger, so now they're also making it easier to use GIFs on Facebook with the ability to add GIFs in comments for all people around the world.
Simply tap the GIF button when you go to make a comment, type in what you're looking to say, and then add the GIF that really nails the brief.
Facebook also celebrated the 30th anniversary with a GIF party of some well known celebrities.
GIPHY Studios created 20 GIFs featuring some of the internet's most recognisable faces: DNCE, Logan Paul, Amanda Cerny, DREEZY, Patrick Starr, Violet Benson, Wuz Good, Brandi Marie, and Landon Moss.
Each GIF is a unique and shareable morsel of human expression. They will be available to use by searching #GIFparty when sharing a GIF on Facebook or Messenger.
And finally, Facebook is out to end the age-old debate. Do you pronounce 'GIF' with a soft 'g' or a hard 'g'? The social media giant has initiated a poll to finally put the pronunciation debate to rest.
Regardless, happy 30th Anniversary GIF!