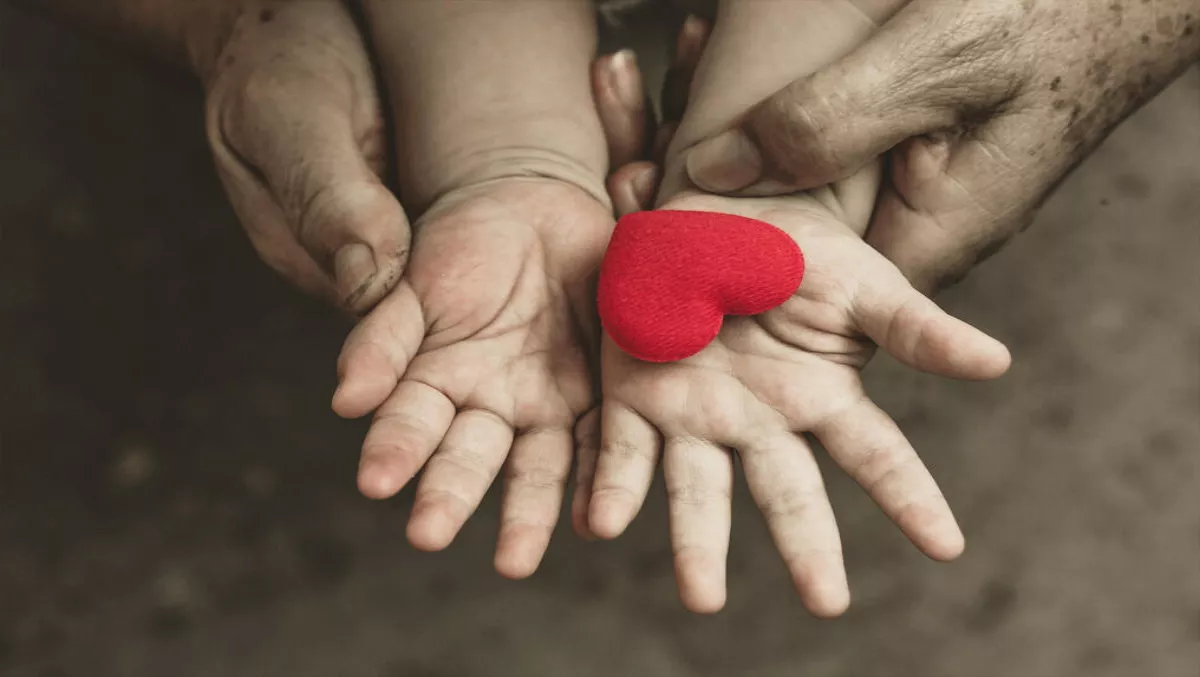 Facebook inspired to do more with social platform
Fri, 18th Nov 2016
FYI, this story is more than a year old
We're announcing tools that empower our community to do more good in the world and help keep them safe:
Community Help, a new feature that lets you ask for or offer help, including shelter, food and supplies after a natural disaster
Safety Check, a simple way to let friends and family know you're okay during a crisis, will now be triggered entirely by our community, not Facebook
Expanding Fundraisers so people can raise money for more than 750,000 nonprofits and add a donate button to Live videos and posts
Nonprofit partnerships with Movember this month and the Bill - Melinda Gates Foundation on Giving Tuesday
We're inspired by how much good comes from connecting on Facebook but we know we can do more. Mark Zuckerberg opened the Social Good Forum with a video on our work to help keep people safe.
Crisis Response: Safety Check and Community Help
People use Facebook to let friends and family know they're okay during a crisis. We launched Safety Check in 2014 to make this easier. Initially, Facebook decided when Safety Check was activated, but our goal has always been to make it more useful for people for more types of incidents.
We believe people closest to a disaster should play a bigger role in deciding when Safety Check is most helpful. So now, Safety Check will be turned on by our community instead of Facebook. When a lot of people post about an incident from the affected area, they may be asked if they're safe. Once marked safe, a person can then invite friends to do the same.
In addition to using Facebook to let people know they're safe after a disaster event, people also use Facebook to get the information and help they need to stay safe and rebuild.
This spring we saw this in the aftermath of the fires in Fort McMurray, Canada, when people took to Facebook to help one another find a place to stay. Next year, we're making these connections even easier with Community Help, a place where people can give and get help for things like shelter, food and supplies. After a natural disaster, someone can check in as safe and also ask for and offer help to those around them.
Charitable giving: More nonprofits, ways to donate, partnerships
In June, we started helping people raise money through Fundraisers for an initial group of nonprofits directly on Facebook. We're expanding these tools so people can fundraise for more than 750,000 nonprofits and add a donate button to Live videos and posts.
For the month of November, people in the U.S. can use Facebook to collect donations and increase awareness for their Movember Foundation campaign in support of men's health. They'll be able to sync their fundraisers then raise money through both Movember.comand Facebook.
In honour of #GivingTuesday, Facebook and the Bill - Melinda Gates Foundation will contribute up to $1 million to Facebook fundraisers. The Bill - Melinda Gates Foundation will provide $500,000 in matching funds, up to $1,000 per Facebook fundraiser, and Facebook will waive up to $500,000 of fees on all donations.
We are thankful for all the people and nonprofits who shared their stories with us at the Social Good Forum. While it's still very early in this journey, we're inspired by the good our community already does and we are committed to doing more to help people in times of need and beyond.