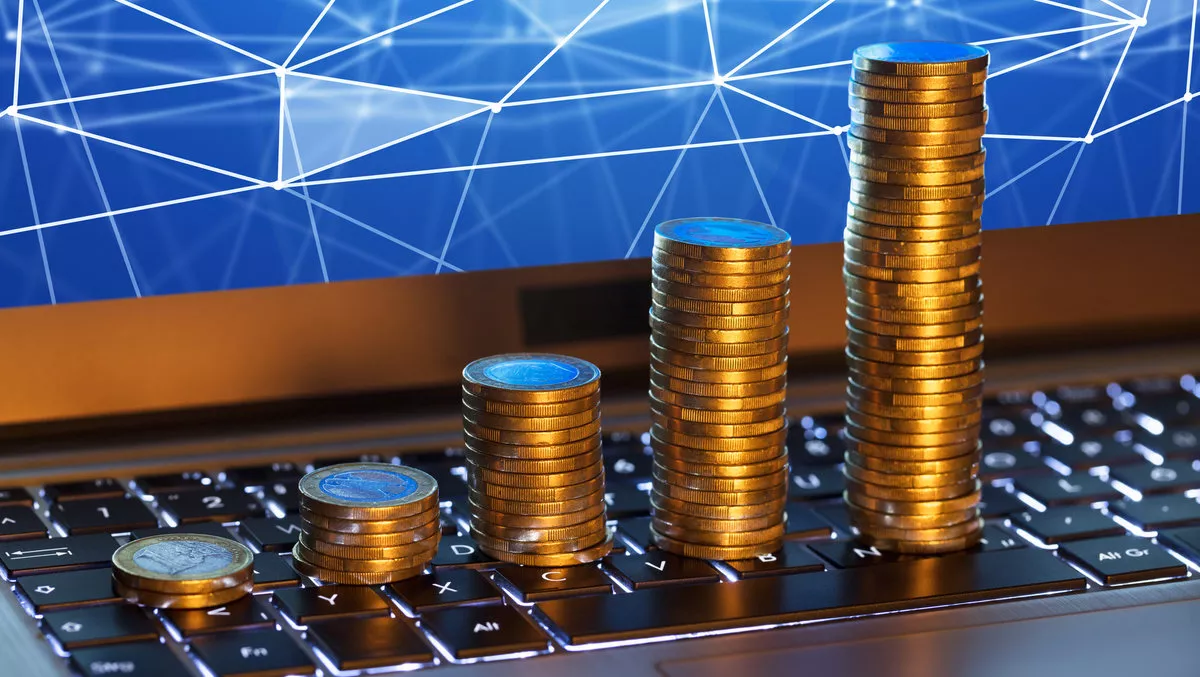 Facebook jumps on the cryptocurrency bandwagon
FYI, this story is more than a year old
It seems like creating a new cryptocurrency is part of a global trend at the moment as plenty of businesses try to take advantage of the blockchain – and Facebook is no exception.
In 2020, Facebook will launch Calibra, which is a digital wallet for its new cryptocurrency called Libra. Calibra will be connected with Facebook Messenger, WhatsApp, and also as a standalone app.
Facebook seems to be targeting a gap in the global market in which many people don't have access to basic financial services, particularly in developing countries.
In a company blog, Facebook claim that migrants in developing countries lose $25 billion every year to remittance fees.
Facebook, of course, believes it has the answer by offering its own cryptocurrency and wallet that Facebook users can use to 'save, send, and spend Libra'.
"From the beginning, Calibra will let you send Libra to almost anyone with a smartphone, as easily and instantly as you might send a text message and at low to no cost. And, in time, we hope to offer additional services for people and businesses, like paying bills with the push of a button, buying a cup of coffee with the scan of a code or riding your local public transit without needing to carry cash or a metro pass," according to Facebook.
These days it's impossible to think about Facebook without thinking about privacy concerns and fraud, but Facebook is quick to point out that it won't share data or use it for marketing purposes.
The company says it won't share account information or financial data with Facebook or any third party without getting users' consent first, except in limited cases.
"This means Calibra customers' account information and financial data will not be used to improve ad targeting on the Facebook family of products. The limited cases where this data may be shared reflect our need to keep people safe, comply with the law and provide basic functionality to the people who use Calibra. Calibra will use Facebook data to comply with the law, secure customers' accounts, mitigate risk and prevent criminal activity."
Facebook aims to ensure that transactions are protected from fraud. It will use the same technologies (verification and anti-fraud) as banks and credit cards use, and it will also monitor to detect fraudulent behaviours.
"We'll also offer dedicated live support to help if you lose your phone or your password — and if someone fraudulently gains access to your account and you lose some Libra as a result, we'll offer you a refund."
While Calibra is still a work-in-progress, Facebook is making sure it consults experts to make a product that it believes will be 'safe, private, and easy to use for everyone'.
Related stories
Top stories