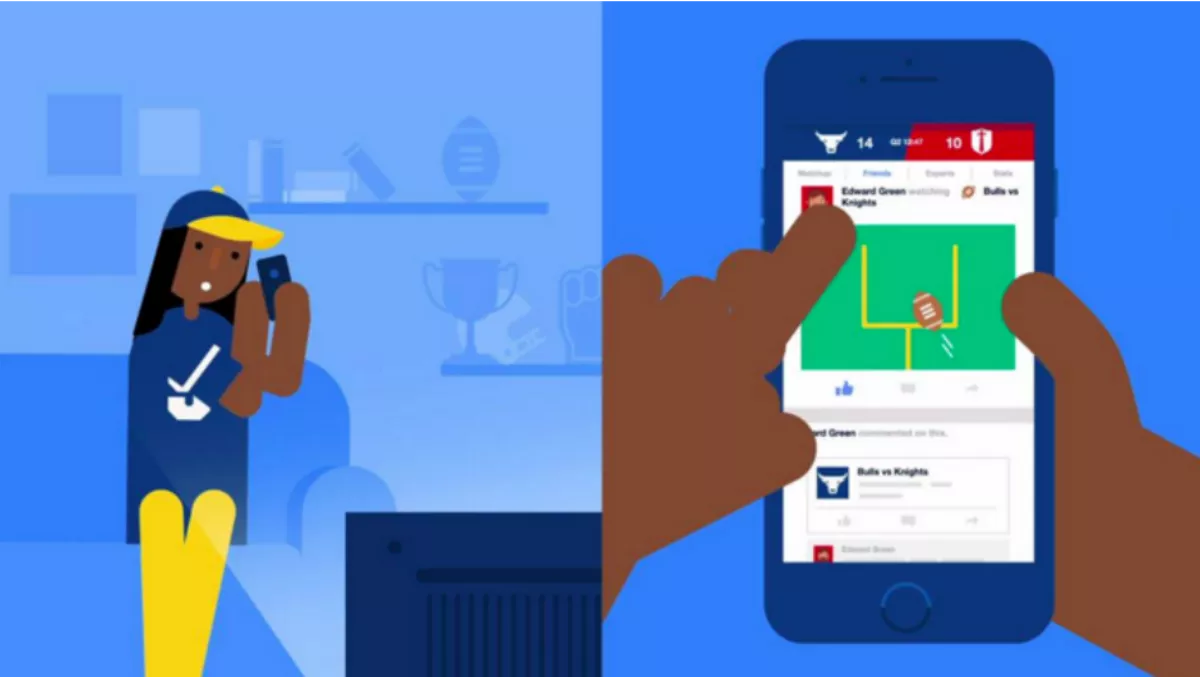 Facebook launches dedicated Sports Fan portal
FYI, this story is more than a year old
Facebook has launched a real-time sports product where Facebook users can see dedicated posts and news in one place.
Facebook Sports Stadium brings all the content on the social network related to a particular game to one place, and comes in real time and appears chronologically.
"With 650 million sports fans, Facebook is the world's largest stadium," says Steve Kafka, Facebook product manager, in a company blog post.
"People already turn to Facebook to celebrate, commiserate, and talk trash with their friends and other fans.
"Now we've built a place devoted to sports so you can get the feeling you're watching the game with your friends even when you aren't together," he says.
Users will be able to view:
Posts from your friends, and their comments on plays
Posts and commentary from experts, like teams, leagues and journalists, with easy access to their Pages
Live scores, stats and a play-by-play
Game info, like where to find the game on TV
Users can follow the action as a game unfolds with a live play-by-play, and like, comment on, and share individual plays. Users are to get up to speed quickly with live scores and the most discussed plays.
"It's a second-screen experience that we hope makes watching the broadcast even better," says Kafka.
Users can get to Facebook Sports Stadium by searching for the game, Kafka says. The company is working on new ways to get there as the product evolves.
"Sports is a global interest that connects people around the world," he says. "This product makes connecting over sports more fun and engaging, and we will continue listening to feedback to make it even better.
The service is currently only available in the U.S., but wil expand in the coming weeks.