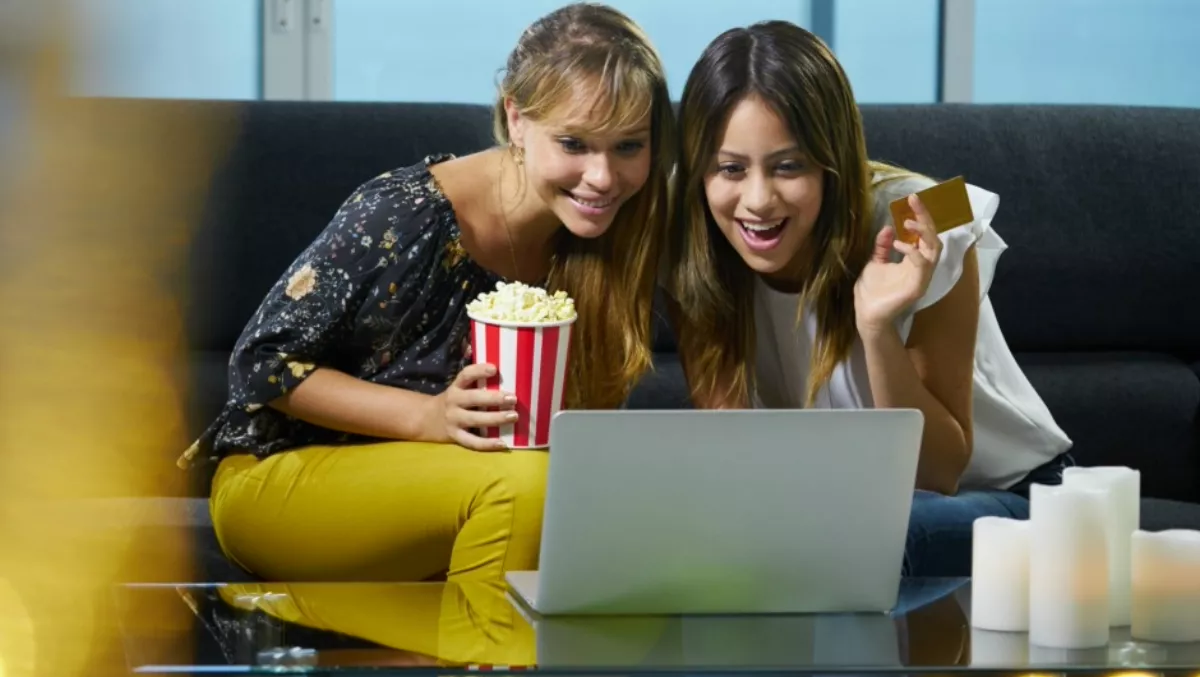 Facebook Live broadcasting Aussie house auctions
By Sara Barker,
Mon 23 May 2016
FYI, this story is more than a year old
If you're planning a move to Australia and are interested in exploring houses on the property market, or you're just curious about how much that attractive house you've admired (or despised) will go for, now you don't necessarily have to buy a plane ticket to Australia just to travel to the auctions themselves.
Facebook Live, the website's live-streaming service that launched at the end of 2015, has started broadcasting Australian property auctions via online real estate marketplace Domain, with a reported audience of up to 500,000 viewers.
According to Domain, they are the first company in the world to live stream property auctions. This follows the reported success of Facebook live in social media marketing, which has been used by global companies such as Heineken and Airbnb.
Domain's first Melbourne auction gained an audience of close to 30,000 online views, exceeding the 100 people physically attending the auction. Domain's second auction in Melbourne reportedly gained 24,000 views and received more than 3,300 user comments, showing that online real estate auctions are a key way to engage an interested audience, the company says.
Melina Cruickshank, Domain's chief editorial and marketing officer, says, "Many of us admit we've stopped by an auction at some point to see what happens. Domain's Live Auctions give everyone a front row glimpse into what's happening in the property world. It taps into the natural inquisitiveness Australians have with property.
Domain Live Auctions offers another way for Domain to engage with our audience in authentic ways. By leveraging Facebook Live and combining digital, social and editorial, it's resulted in staggering engagement. This shows just how much of an appetite there is for interactive journalism, not just in Australia but around the world."
Domain's services run through print, online and mobile media, engaging the real estate industry, property investors, buyers, sellers and renters. The company has also developed a Facebook Messenger bot to communicate directly with customers about local real estate auctions and news.