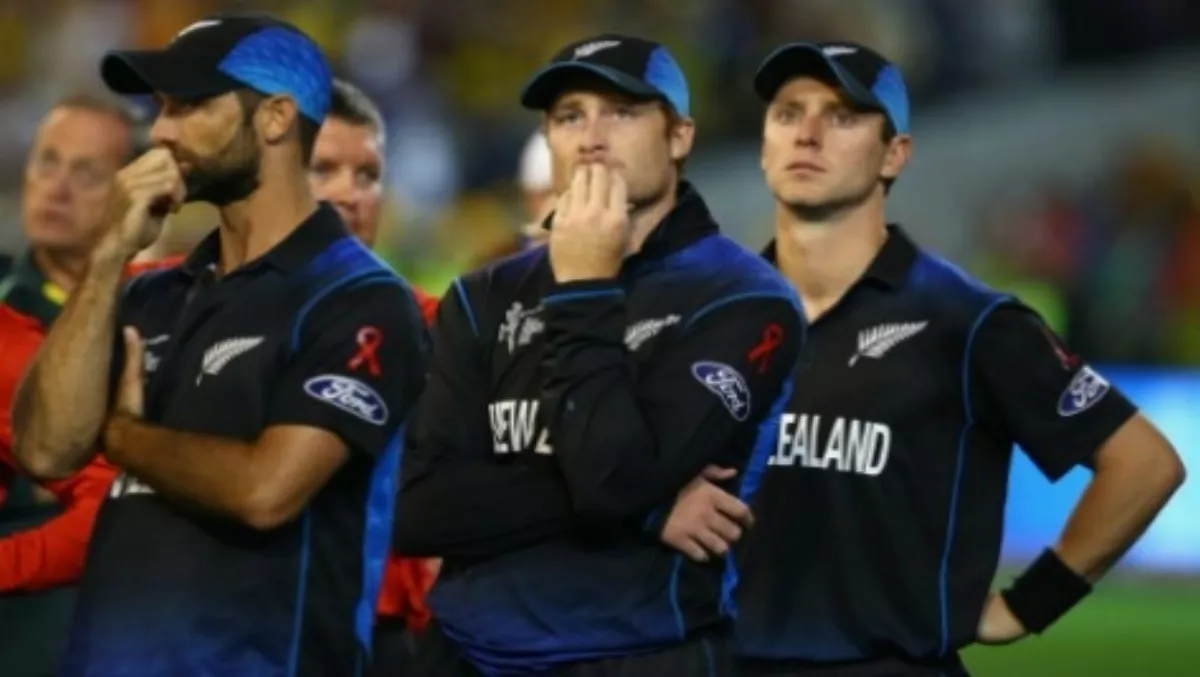 Facebook: Lots to say about the Cricket World Cup last night
By Shannon Williams,
Mon 30 Mar 2015
FYI, this story is more than a year old
The 2015 Cricket World Cup has had the world on the edge of its seat, right up until the final showdown last night.
For the last couple of months, social media has seen a cricket tsunami with millions of users talking about the sport online, and the final contest was no different.
According to Facebook, during the final between long standing rivals Australia and New Zealand last night, 3.7 million people had 9.3 million interactions on the social media platform.
Facebook's data team looked at the top demographics of people talking about the match, and the most mentioned player on each team.
The most mentioned player mentioned on Facebook from the Australian team was Michael Clarke, while Brendon McCullum took out the honour for the Black Caps.
Top Demographics

Men, 18-24

Men, 25-34

Women, 18-24

Men, 35-44

Women, 25-34


From January 1 to the end of the tournament, 53 million people had more than 700 million interactions about the Cricket World Cup on the Facebook, the company says.
In New Zealand, nearly 20% of Monthly Active People on the platform have talked about the tournament since January 1.
In Australia, 14% of Monthly Active People on Facebook have talked about the Cricket World Cup since January 1.