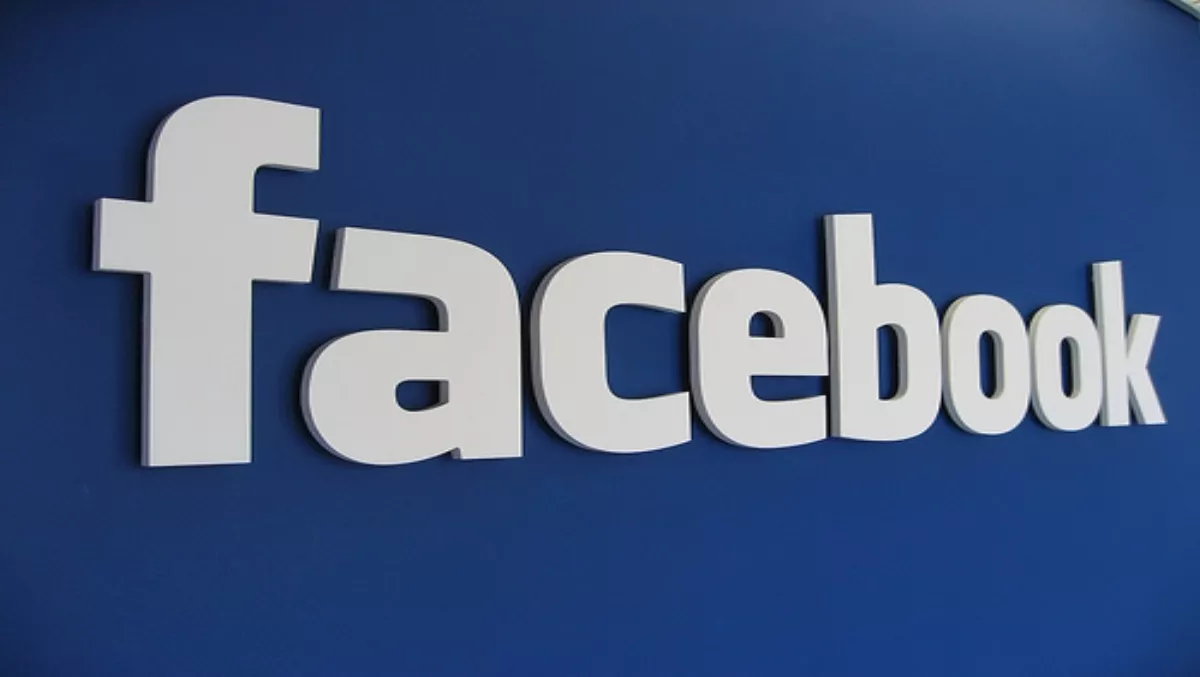 Facebook meets expectations in first earnings report
Fri 27 Jul 12
FYI, this story is more than a year old
Facebook has reported increased profits and number of users in their first earnings report, yet made losses in company stock during after-hours trading.
The social-networking giant exceeded analyst expectations with revenues of US$1.18 billion, up 32% in the past year, but reported a net loss of $157 million due to expenses tied to stock-based compensation following the initial public offering (IPO).
Shares of the company fell by over 3% following the results, down nearly 28% since its IPO in May but excluding the charges, Facebook reported earnings of 12 cents a share.
The world's largest social networker reported 995 million monthly active users, an increase from the 901 million users earlier this year as experts say results were in line with forecasts.
CEO Mark Zuckerberg highlighted the company's investment in research and development in a press release.
"Our goal is to help every person stay connected and every product they use be a great social experience," Zuckerberg said.
"That's why we're so focused on investing in our priorities of mobile, platform and social ads to help people have these experiences with their friends."
Facebook became the first American company to debut at over $100 billion in value upon going public on May 18, but investors remain concerned about how the company can find new ways to generate more revenue and fight competition from Google.
What do you think? Can Facebook generate more revenue from its 955 million users? Let us know your comments below.