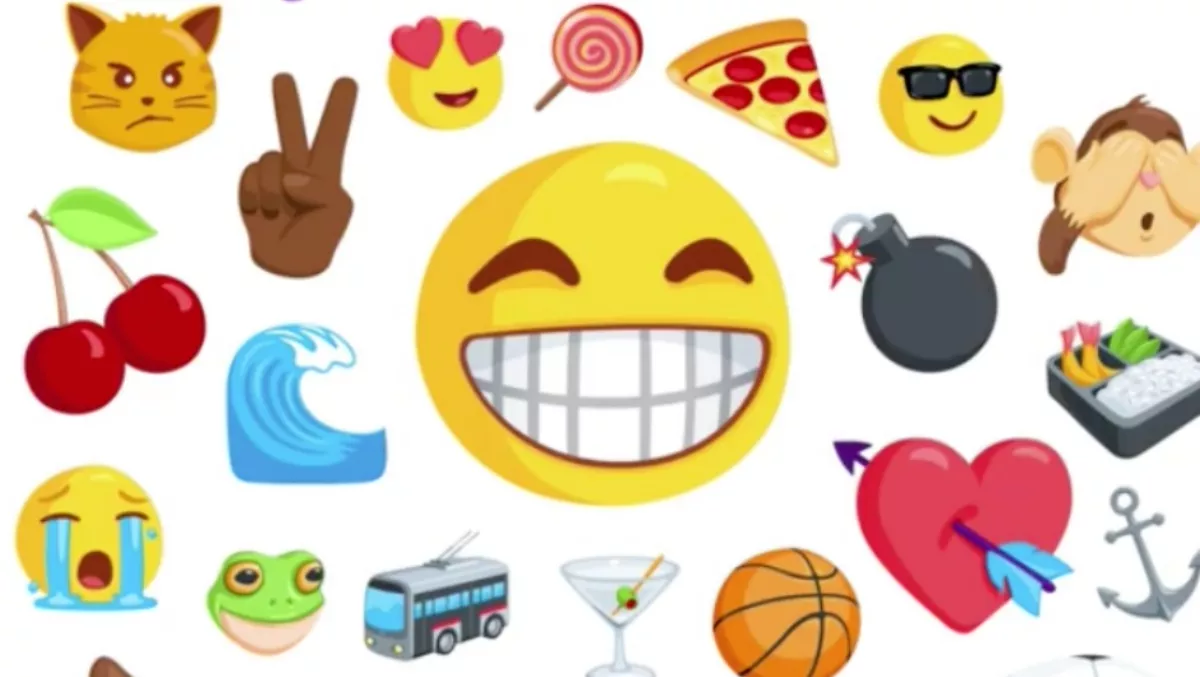 Facebook Messenger gets diverse with new emoji collection
By Shannon Williams,
Tue 7 Jun 2016
FYI, this story is more than a year old
With emojis certainly the language of the future, Facebook has launched a whole new range of them for its Messenger app.
According to a Facebook post, the new set of emojis are designed to be more representative of the world, with more skin tones and 'lots' of women in 'great' roles.
"Emojis have changed the way we talk to each other - whether it's a smiley face to show you're happy, a thumbs up, or a pizza when hungry, emojis are a fun, easy way to express yourself when words just aren't enough — and people love them," the social media giant says in the post.
According to the company, almost 10% of mobile sends in Messenger include emojis.
The new set of emojis are standardised, meaning they'll look the same for all users, no matter what operating system or device being used.
"Not all platforms have kept up with emoji standards as they've evolved - which means sometimes the emoji you wanted to send wasn't the one that showed up," Facebook says.
"Nor are they living up to the gender and skin tone diversity that we see in our world everyday."
The new set of emoji includes over 1200 newly designed Messenger emojis, featuring gender=agnostic options and multi coloured emojis.
"We're diversifying the genders to create a more balanced mix that's more representative of our world. Now, using Messenger emojis, you'll see a female police officer, runner, pedestrian, surfer and swimmer for the very first time, and we'll keep rolling these out," the company says.
Users will be able to pick the skin colour of the emoji, similar to the emoji keyboard found on iOS.
Red heads will also be represented in the Messenger emoji catalogue. Hooray for diversity.