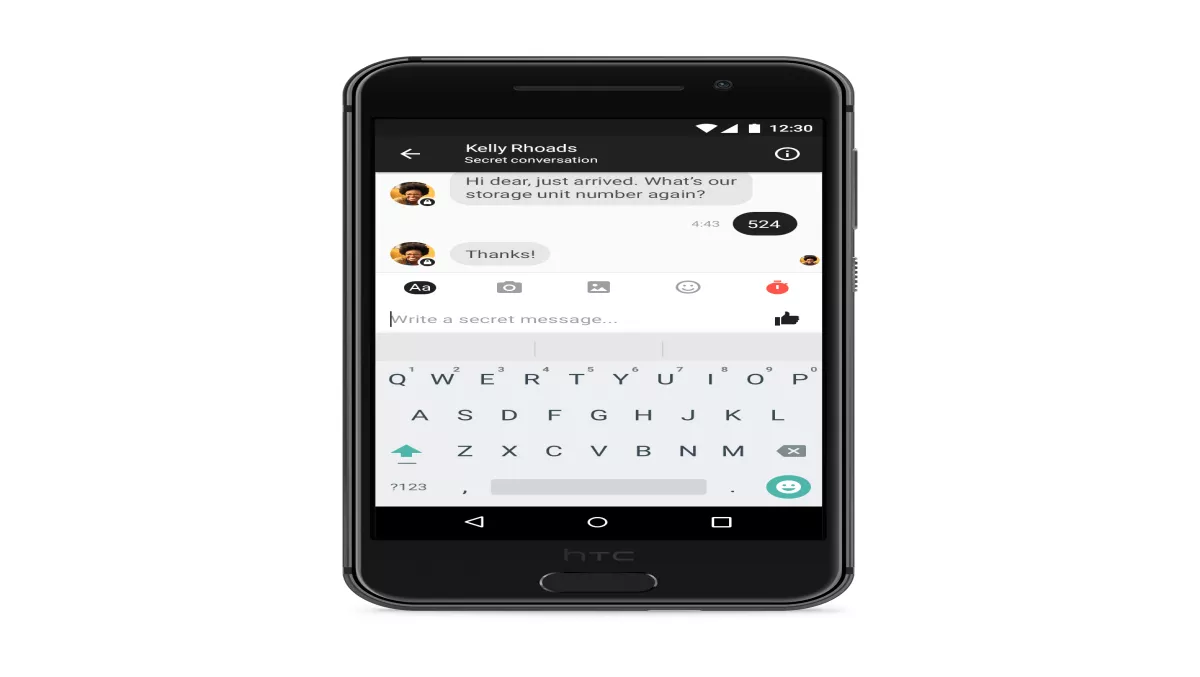 Shhhh Facebook messenger has a secret
FYI, this story is more than a year old
Facebook Messenger have just announced that they're testing the ability to create one-to-one secret conversations. These will be end-to-end encrypted and can only be read on the device that its sent and received on.
Messenger have acknowledged that their users already benefit from strong security systems, but they also realise that for some people, it's not enough.
"We've heard from you that there are times when you want additional safeguards — perhaps when discussing private information like an illness or a health issue with trusted friends and family, or sending financial information to an accountant," a company statement read.
This update means that the messages are literally only intended for the sender and receiver - not anyone else, including Messenger. Within the conversation, there will also be a timer that can be set, to control the length of time each message remains visible for.
At this stage, secret conversations are only available on a limited test basis, but Messenger are looking to make it more widely available soon.
"We are putting a lot of thought into the design and implementation of this feature, and we are grateful to the security and privacy experts who have given us their valuable input."
It seems Messenger are just keeping up with the times. A few months ago instant messaging service Whatsapp announced end-to-end encryption on all of their communication.