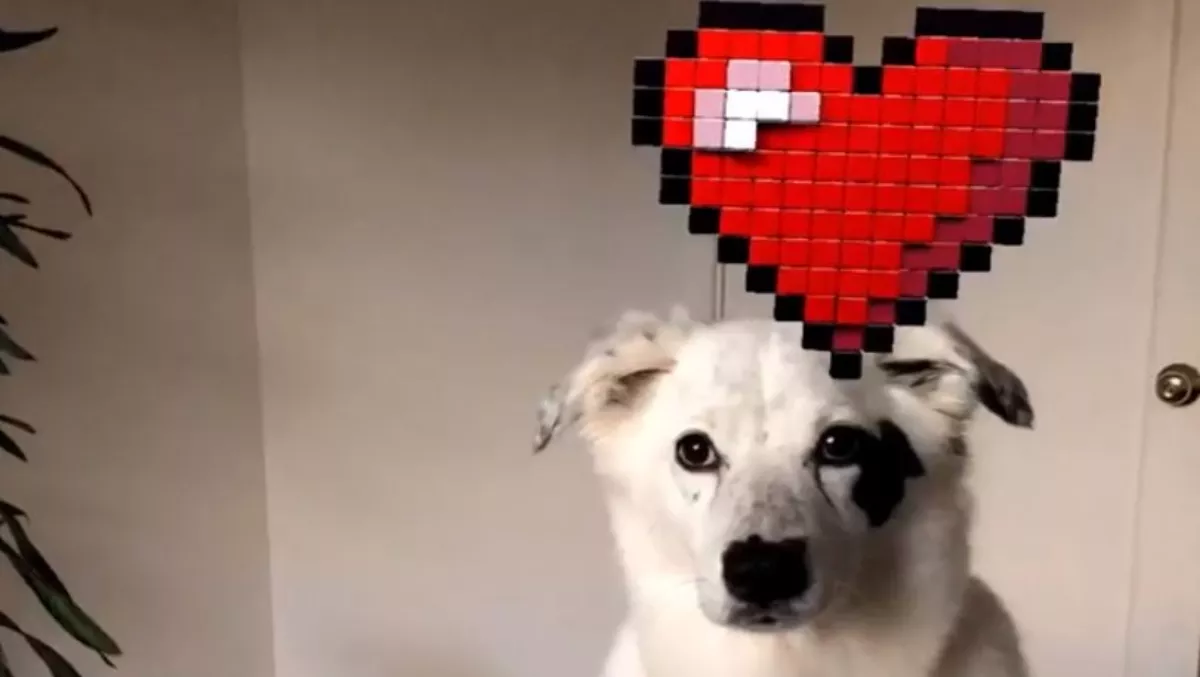 Facebook Messenger launches augmented reality extras
FYI, this story is more than a year old
Facebook Messenger has launched its World Effects technology in the Messenger Camera, allowing people to drop 3D objects in their surroundings and interact with digital objects in their physical spaces.
This announcement comes almost a year after Messenger launched its camera, allowing people, no matter their location, to express themselves in new ways and share and capture moments.
Messaging is more visual than ever, and features like photos, videos, emojis, stickers and GIFs make Messenger a good place for expressing yourself however you want.
The recent improvements, like the ability to send high-resolution photos in Messenger, aims to make the app a home for visual messaging.
It's been almost exactly a year since Facebook introduced the native camera for Messenger and given the momentous timing, they're excited to introduce a new feature for visual messaging, World Effects.
World Effects technology enables you to drop 3D objects into your surroundings to capture and share fun moments with your family and friends.
For example, add a 3D heart floating over someone's head and then try panning your phone's camera from side to side.
Or use an arrow to point to an exact object or location in a panorama so your friend knows what you're referring to, or better yet, add a new celebratory robot to an otherwise every-day setting and spice things up a bit.
Facebook is launching a handful of World Effects to people around the world.
In addition to the heart, arrow and robot, users can also try playing around with the unicorn plus word bubbles, like "love," "bae," "heart" and "miss you", along with this users can try adding music.
To add a World Effect, open the Messenger Camera and then scroll to choose from the camera effects.
Users then just pick an effect and then tap to add it to the image.