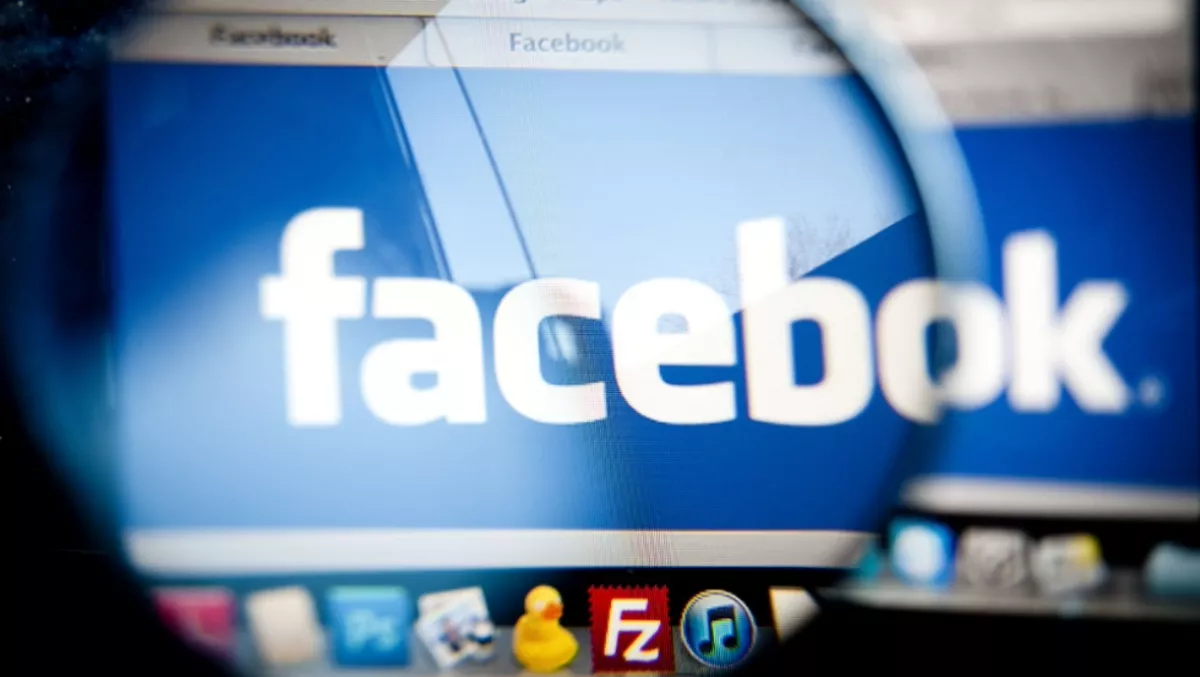 Facebook relationship status: Ask?
By Shannon Williams,
04 Jun 2014
FYI, this story is more than a year old
Have you noticed that "ask" button next to people's profile's regarding their relationship status?
Instead of it saying "in a relationship"  or "single" or just nothing, a new feature on Facebook allows you to ask your friends if they're available or not.
The 'ask' button appears on profiles of Facebook friends who have left their relationship status blank.
Once you send your "ask" request, the friend receives a notification that says: "Hello! I am wondering about your relationship!"
It's weird. One, it highlights the fact that these friends of yours aren't really friends at all because you know nothing about their lives. Secondly, who would actually do this???
If someone sent me one of these requests, it would be met with suspicion and loathing. Obviously people can be perceived as full of themselves by presuming that if someone is wondering about your relationship status because they are interested in you, but come on. Why else would you care?
While the social media site has had an option to 'ask' for a friend's phone number, address and e-mail for some months now, the relationship status 'ask' button is a new development.
Reactions to this addition have been mixed, with some asserting that it is an "awkward" invasion of privacy. I don't agree with this at all. Just don't reply. Don't tell people your business if you don't want to. Your privacy remains uninvaded.
I just think it's a completely redundant feature, and it won't last. Or it will just blend into the Facebook background and be forgotten about.
Besides, it takes away all the fun and skill of Facebook stalking. Is it Facebook stalking for the lazy? The LazyFaceStalk? Please.