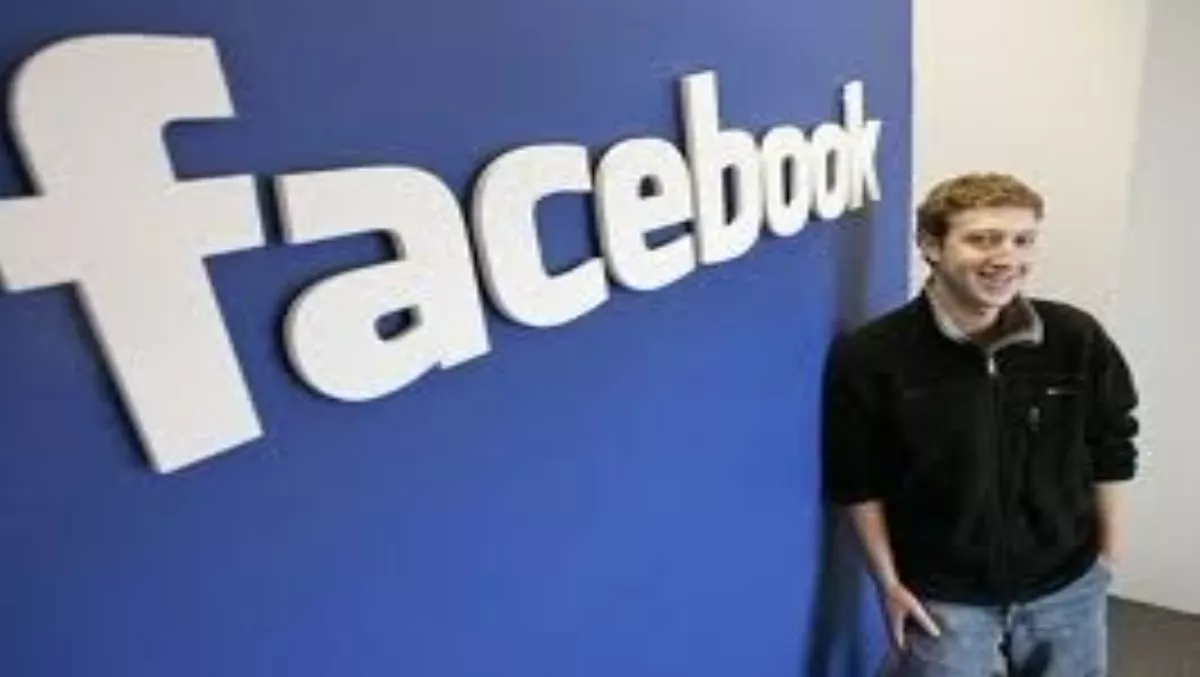 Facebook staff starts exodus
Fri 10 Aug 2012
FYI, this story is more than a year old
Facebook has confirmed three executives have left the company in the past week, striking a further blow to the social networking site in the wake of its poor financial results.
Director of platform partnerships, Ethan Beard, director of platform marketing, Katie Mitic, and mobile platform marketing manager, Jonathan Matus, handed in their resignations this week to significantly drain the company talent pool.
The departures follow the exits of chief technology officer Bret Taylor in June, and Open Graph product manager Carl Sjogreen last month.
Beard, director of platform partnerships at Facebook, announced his resignation via Facebook after four years of developing relationships with some of the top app makers who work with the social giant.
"I've had the pleasure of helping build an ecosystem of incredible developers from innovative startups and established companies," Beard says.
After performing badly in their first earnings report, losing US$157m in the second quarter of this year, Facebook's valuation plummeted from $100bn to $43.5bn within the last fortnight as the company struggles with the losses of its top bosses.
The social media site insisted they were in control of the situation, however, issuing the following statement:
"We're fortunate to have many, many talented people join the company each week, and we believe this will serve us well over the long run."
What do you think? Are Facebook in turmoil? Tell us your thoughts below.