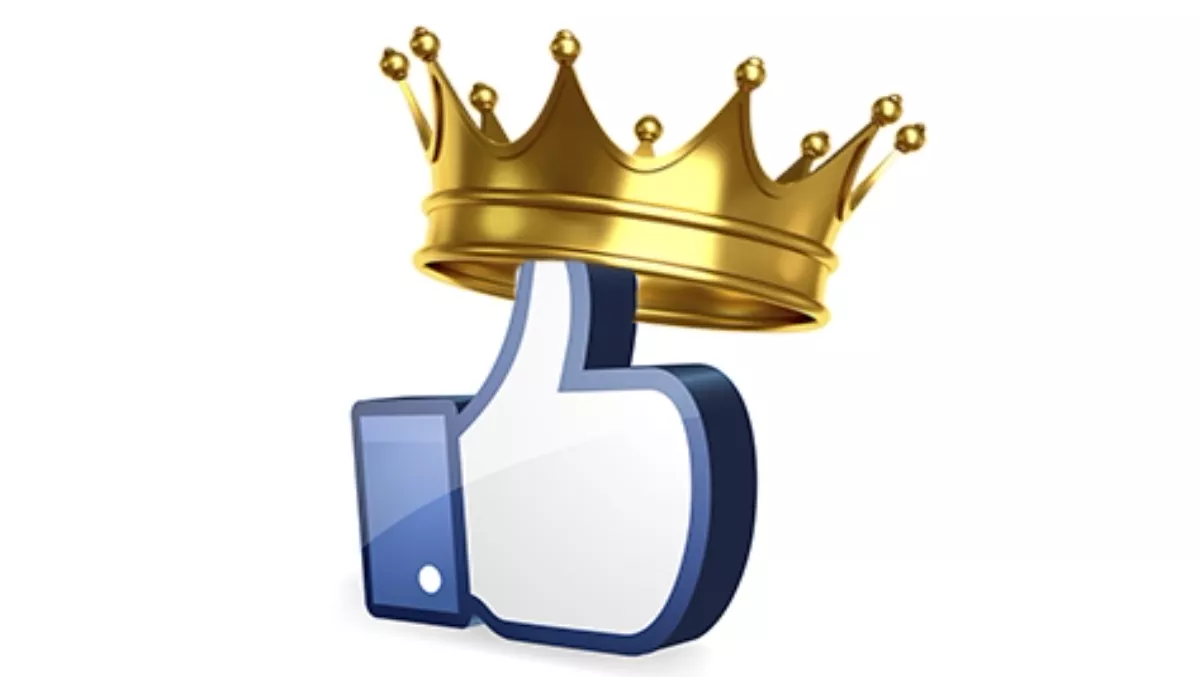 Facebook still ruling the social media kingdom
FYI, this story is more than a year old
A Pew Research study conducted in September last year has revealed Facebook remains the most popular social media platform, while other contenders have enjoyed an increase in usership.
For the first time in Pew Research findings, more than half (56%) of internet users ages 65 and older use Facebook. Overall, 71% of internet users are on Facebook, a proportion that represents no change from August 2013.
Every other social media platform measured saw significant growth between 2013 and 2014. Instagram not only increased its overall user figure by nine percentage points, but also saw significant growth in almost every demographic group. LinkedIn continued to grow among groups with which it was already popular, such as professionals and college graduates, while Twitter and Pinterest saw increases in usership across a variety of demographic groups.
Facebook's large base of users continues to be very active. The study shows 70% engage with the site daily (and 45% do so several times a day), a significant increase from the 63% who did so in 2013.
About half (49%) of Instagram users and 17% of Pinterest users engage with their respective platforms daily, although neither of these represent a significant change from 2013.
Some 36% of Twitter users visit the site daily, but this actually represents a 10-point decrease from the 46% who did so in 2013. While the 13% of LinkedIn users who engage with the platform daily is unchanged from 2013, the proportion of users who use the site weekly or less often increased significantly - that is, more users log on less frequently.
The study showed that Facebook acts as a 'home base' for internet users who go onto other social media platforms. Pew Research says 52% of online adults use two or more social media sites, a significant increase from the 42% who did so in 2013. At the same time, significantly fewer adults use just one site — 28% compared with 36% last year.
As in 2013, Facebook remains the most popular site among those who use only one - 79% of those who use just one site report using Facebook. As in years past, a significant majority of Twitter, Instagram, Pinterest and LinkedIn users say they also use Facebook, more than any other site.
At the same time, the proportion of Facebook users who also use another site is on the rise - that is, there are more Facebook users this year who also use Twitter, Instagram, Pinterest and LinkedIn than there were in 2013.