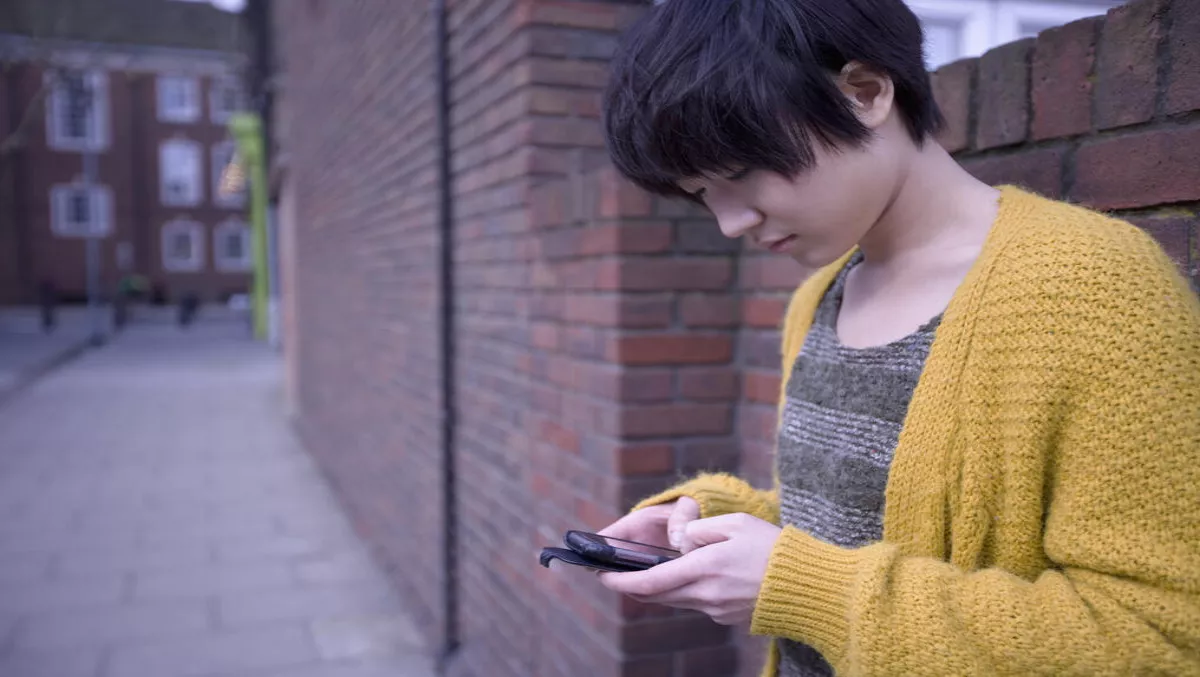 Facebook tackles the wildfire of misinformation plaguing your newsfeed
By Jacques-Pierre (JP) Dumas,
Thu 10 Aug 2017
FYI, this story is more than a year old
Facebook has been working to combat the spread of misinformation and the financially-motivated businesses who create these misleading experiences for people.
They are sharing the additional steps they have taken to remove more of this content from Facebook so that what people see after clicking an ad or post matches their expectations.
Rob Leathern, Facebook product management director says, "Some of the worst offenders use a technique known as 'cloaking' to circumvent Facebook's review processes and show content to people that violate Facebook's Community Standards and Advertising Policies.
"Here, these bad actors disguise the true destination of an ad or post, or the real content of the destination page, in order to bypass Facebook's review processes."
"For example, they will set up web pages so that when a Facebook reviewer clicks a link to check whether it's consistent with our policies, they are taken to a different web page than when someone using the Facebook app clicks that same link."
Cloaked destination pages, which frequently include diet pills, pornography and muscle building scams, create negative and disruptive experiences for people.
Leathern continues, "Since cloaking exists across many of today's digital platforms, we will also be collaborating closely with other companies in the industry to find new ways to combat it and punish bad actors.
"Over the past few months, we have been ramping up our enforcement across ads, posts and Pages, and have strengthened our policies to explicitly call out this practice."
"We will ban advertisers or Pages found to be cloaking from the platform."
Facebook has expanded its plans to combat cloaking.
They are still utilising artificial intelligence to tackle this massive issue and as well as the AI they have also expanded their human review processes to identify, capture, and verify cloaking.
Leathern saying, "We can now better observe differences in the type of content served to people using our apps compared to our own internal systems."
"In the past few months, these new steps have resulted in us taking down thousands of these offenders and disrupting their economic incentives for misleading people."
Pages who don't use cloaking won't see any changes to their referral traffic, therefore it should be business as usual for all fair players.