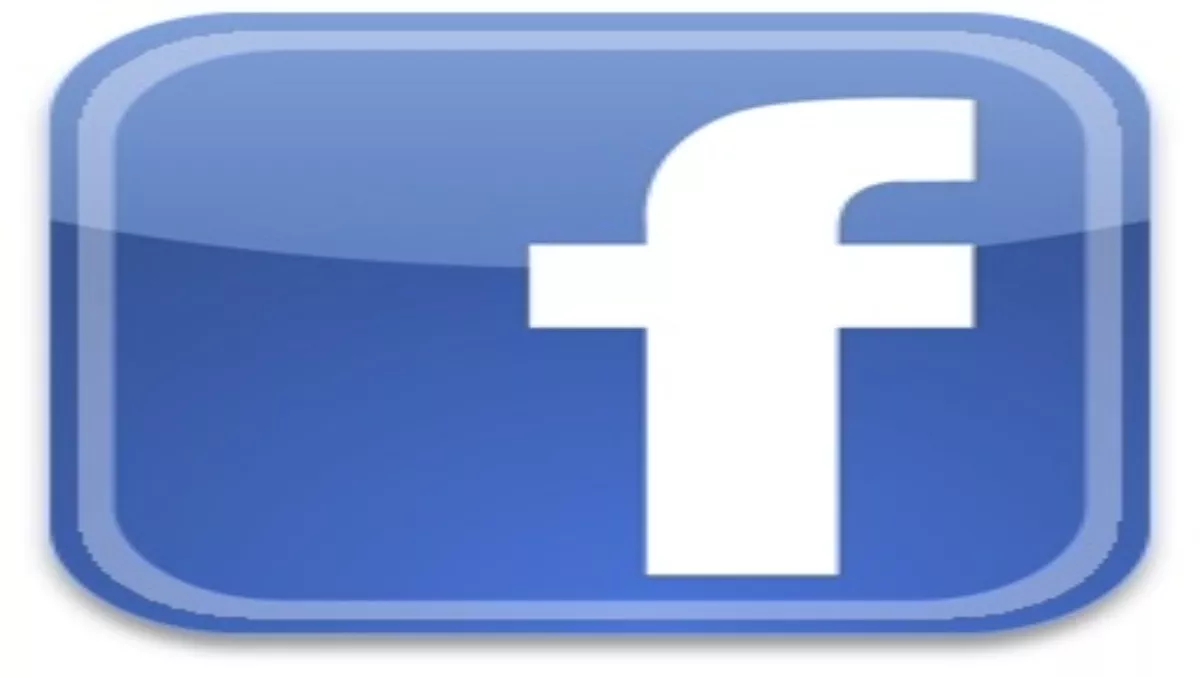 Facebook takes first step towards IPO - Updated
Thu 2 Feb 2012
FYI, this story is more than a year old
Facebook has taken its first step towards an Initial Public Offering (IPO), declaring its intention to go public in a filing with the US Securities & Exchange Commission.
The filing (available in full on AllThingsD) proposes a maximum IPO of US$5 billion, although it seems likely this will go up.
The network now has 845 million users, according to the filing, with 483 million of those logging on at least once a day. Annual revenue last year was US$3.7 billion, 88% more than the previous year; operating income was US$1.8 billion and net income was US$1 billion.
The figures are impressive, but most investors are urging caution around the IPO. Sure, Facebook has become almost ubiquitous in most Western countries – and is becoming so around the rest of the world – but the site's only solid income stream is advertising, and any attempt to squeeze more ads in will quickly turn users off.
Investors don't just want profits, they want growth, and with 845 million users there's only so much room for growth remaining. All things considered, it's hard to see the network offering enough to counterbalance fears that it will be the next MySpace, especially with competitors like Google+ gaining ground.
Would you be keen to buy shares in Facebook? Post your comments below.
Update: Amid the many warnings about the danger of buying into the IPO, Facebook users are also being warned about scammers taking advantage of the big news to promote malware on the social network.
In a post on ZDNet, Emil Protalinksi writes, "There is so much hype surrounding the Facebook IPO it's inevitable that malicious groups and individuals will want to cash in. Furthermore, Facebook users seem to eat up scams about Facebook itself more than anything else."
If you're one of Facebook's 845 million users, then, it might pay to double-check posts about the IPO before clicking, or else you might find yourself with a completely different kind of offering.