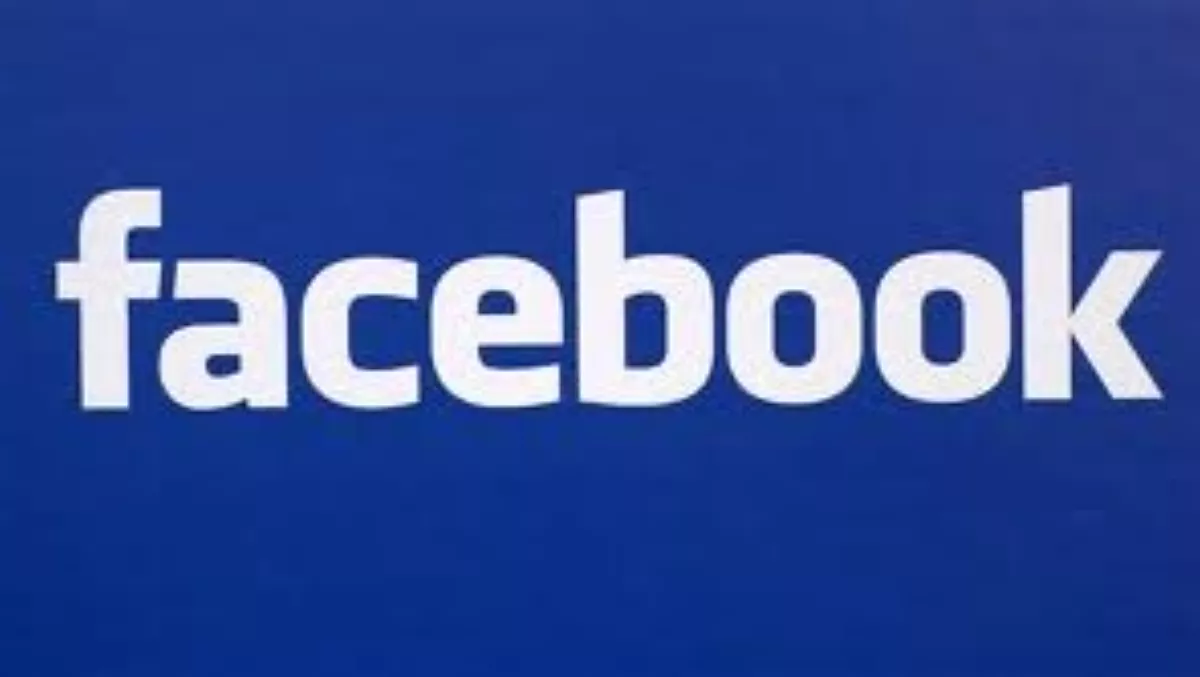 Facebook tech boss to depart for start-up
FYI, this story is more than a year old
The man responsible for Facebook's technology strategy is departing the newly public company to work on an unspecified start-up.
Bret Taylor announced his departure in a Facebook post at the end of last week; he had been with the company since 2009, when it acquired his previous start-up, FriendFeed.
His roles as head of both platform and mobile will be split between Mike Vernal and Cory Ondrejka, respectively.
The departure comes as Facebook struggles to right itself after a botched IPO which saw the company shed 25% of its opening share value shed in just a few days. On Friday, Facebook shares rose above US$30 for the first time this month.
It's the second top-level departure for the company in a year, with marketing director Randi Zuckerberg - sister to Mark - leaving Facebook to start her own business in August.
However, in an interview with All Things Digital, Taylor says Facebook CEO Mark Zuckerberg had always known about his intentions to leave the company, and it was just a matter of waiting for the IPO and launches like Facebook Camera and the App Centre to be out of the way before it happened.
"I am really confident that the mobile and platform leaders at Facebook can deliver what needs to be done," Taylor says.
In other Facebook news, the company has also revealed it paid US$10 million to a charity in May to settle a lawsuit alleging breaches of usage rights related to its 'sponsored stories'.
According to a Reuters report, five Facebook members were behind the lawsuit, which argued that promoting members' 'likes' of certain businesses without paying those members or providing an opt-out option breached their rights to control their own identities.