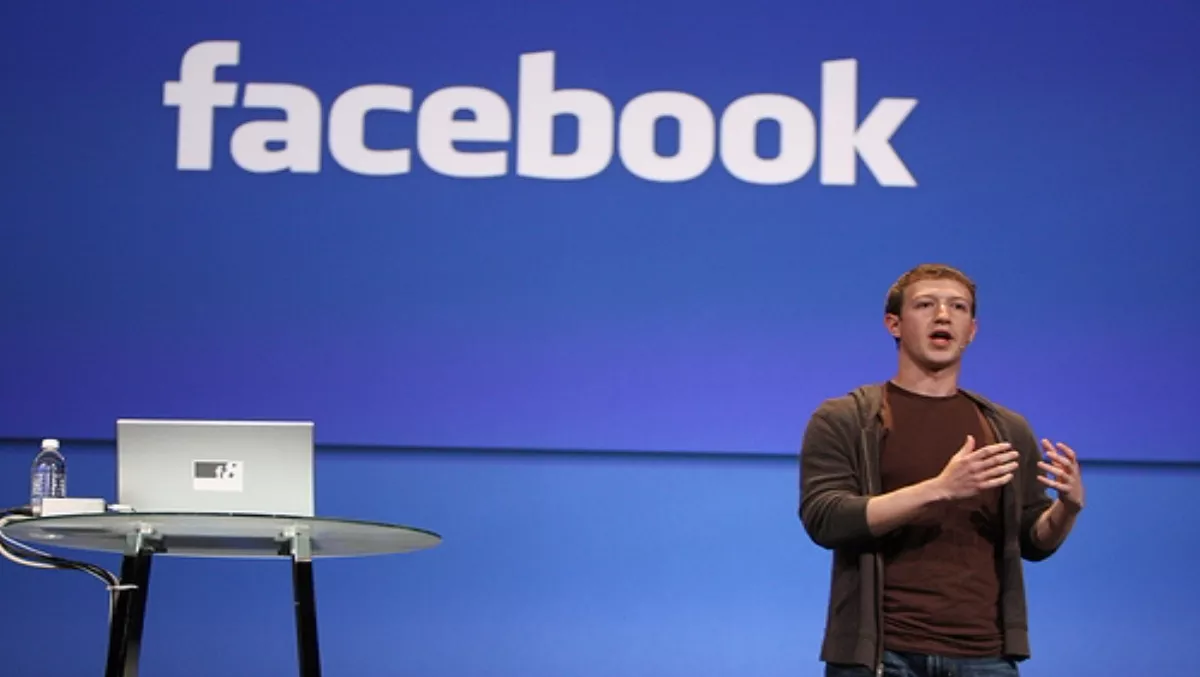 Facebook to hit one billion users
By Angelique Jurd,
Mon 9 Jul 2012
FYI, this story is more than a year old
Its IPO may have been something of an anticlimax but it doesn't appear to have done Facebook any lasting damage with users.
The social network has released figures claiming it will crack the one billion mark next month.
Just prior to the IPO earlier this year figures showed around 901 million monthly active users. An active user is defined as someone who has logged in during the last 30 days.
Some reports show slowed growth in countries like the USA - which accounts for only 20% of users - and Britain but marked growth in places like Brazil and India.
Official Facebook figures for March 2012 show around 526 million daily active users, and more than half of monthly active users coming from mobile.
With more than 300 million photos being uploaded and around 3.2 billion Likes and comments created on a daily basis, the social networking giant appears to have weathered the IPO storm so far and is showing no signs of faltering.
Whether Zuckerberg and his team will be able to continue to do so given the impending court cases surrounding the April float remains to be seen.