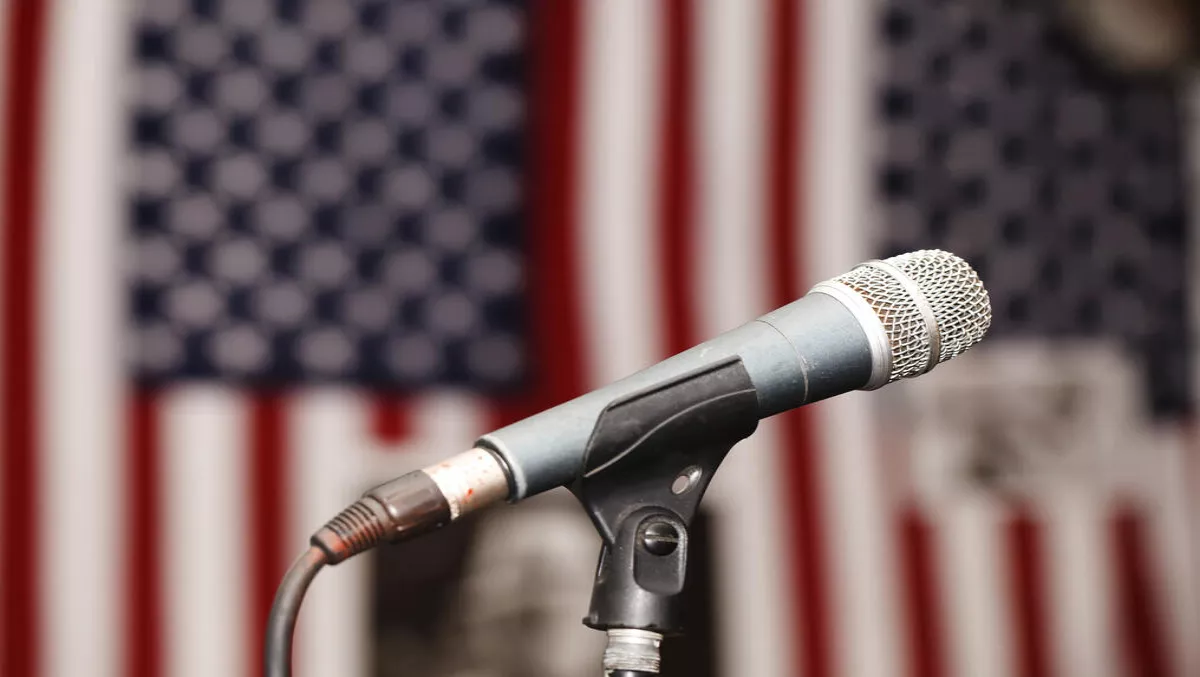 Facebook: The Top 10 moments of the US election
FYI, this story is more than a year old
As the polls close across the United States, Facebook has released data showing some interesting moments from the U.S Election that have taken place on Facebook in recent weeks.
Clinton and Trump's Facebook Lives that they shared on election eve are their most interacted with posts within the last 24 hours, with 6.8 and 6.9 million views respectively.
The Top 10 Moments of the campaign on Facebook were the second presidential debate on October 9, followed by the release of the Access Hollywood tape.
The first and third presidential debate came up next, with the Democratic Convention rounding up the top five moments.
FBI director Comey reopening the investigation into Clinton's email came in as the six top moment on Facebook, followed by the Republican Convention. The vice presidential debate came in in eight place.
The ninth top moment went to Trump, when he criticised the Khan family after the Democratic Convention. Super Tuesday finished off the list. For each of the presidential candidates, in the 30 days leading up to the campaign, here are their most interacted with posts on Facebook:
Top Facebook content from each of the presidential campaigns

​Hillary Clinton

1. http://www.facebook.com/1290000921056434
 (Clinton's post after the third debate inviting people to share that they are with her – 600,000+ interactions)
2. http://www.facebook.com/1259764917413368 

(Clinton's post after the first debate inviting people to share that they are with her – over half a million interactions)
Donald Trump:

1. http://www.facebook.com/10157932697660725 (Facebook Live seeking donations just before the final debate started – 9 million views)
2. http://www.facebook.com/10157008375200725 

(Trumps' Cinco De Mayo photo back in May 2016 – over 1.5 million interactions)
Gary Johnson

1. http://www.facebook.com/10153373410324364
 (Johnson's statement after the first debate – 250,000+ interactions)
2. http://www.facebook.com/10153181398984364

 (Johnson's video from 1 July asking if people were in – 19 million views)
Jill Stein

1. http://www.facebook.com/1302970866409767 
(Facebook Live of Stein responding to the first presidential debate in real time – 1.3 million views)
2. http://www.facebook.com/1329704103736443 (Facebook Live of Stein responding to the third presidential debate – 995,000 views)