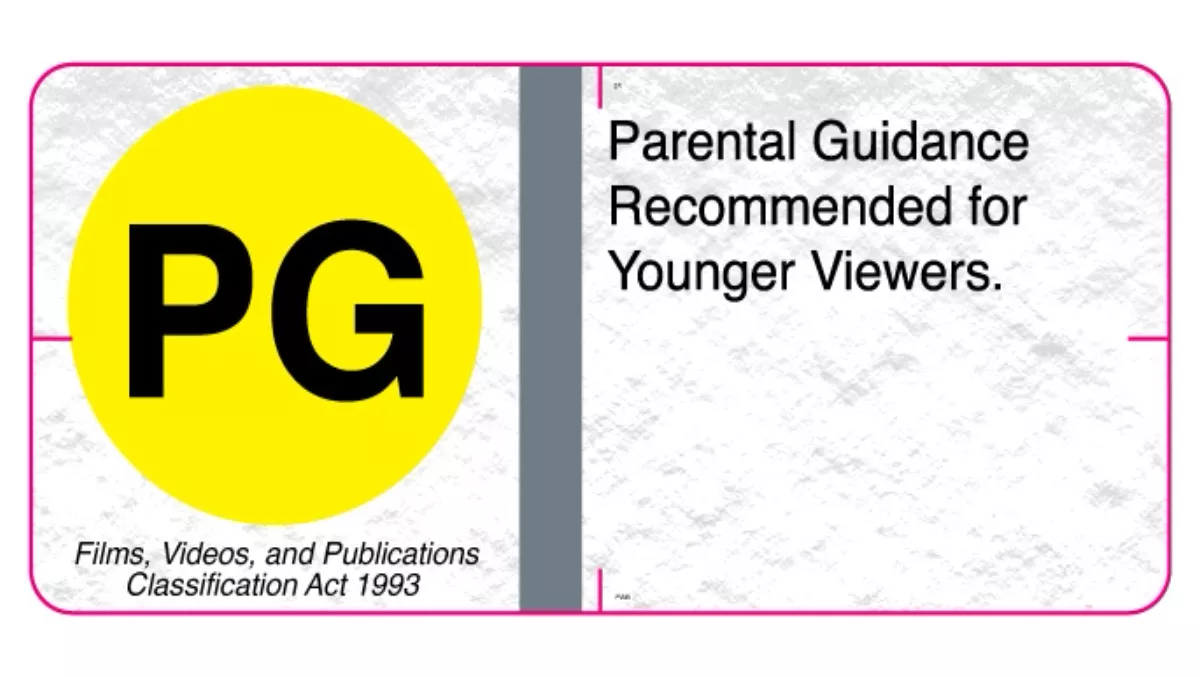 Facebook trialling parental controls for under-13s
By Mike Borgfeldt,
Tue 5 Jun 2012
FYI, this story is more than a year old
Facebook engineers are testing parental control technology to allow young children to have legitimate accounts on the social network, according to reports.
The network currently has an age limit of 13, but studies have shown many children lie about their age to set up accounts, often with parental consent.
According to the Wall Street Journal, the new system would allow younger children to have their own accounts, but these would be tied to those of their parents, who would then be able to veto things like application usage and friend requests.
There's no indication when the changes could go live, if they do at all. There's certainly no onus on Facebook to do anything; if people are going to break the rules, any repercussions are their responsibility.
That said, it would be great to see a proactive response from the network. Many organisations have noted the rise of cyberbullying, and a controlled entry into the world of social networks could help young people deal with the unique communication challenges associated with the technology.
Of course, it'll still be just as easy for kids who don't want to play by the rules to sign up for standard accounts. If nothing else, though, having the option of parental control will make parents think about what their child could be getting themselves into on the network, and maybe take more of an interest in monitoring their online activities.
What do you think of Facebook offering special accounts for kids? Post your comments below.