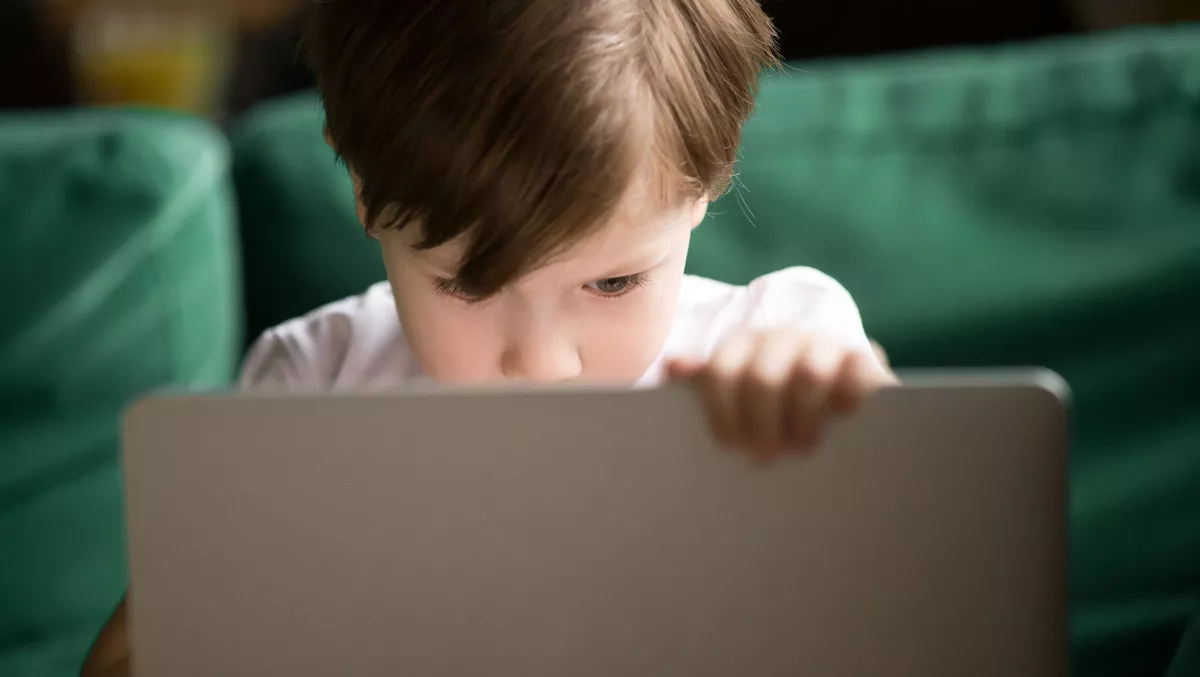 Family Zone & Check Point take cyber safety to schools
By Sara Barker,
25 Jul 2019
FYI, this story is more than a year old
Australian cyber safety tech firm Family Zone and security firm Check Point are on a mission to improve cybersecurity in Australian schools, protect students and school networks.
The two companies say there are more than 2500 private and independent schools across Australia, many of which are looking for cyber safety solutions.
Family Zone will offer schools its cloud-based cyber safety solution, keeping students and staff safe by filtering Internet access. Check Point will provide its firewall solution to protect the schools' networks from information loss.
"Digital technology is changing the education industry and the internet is bringing a wealth of information to classrooms while streamlining school administrative operations," comments Check Point Software Technologies Australia and New Zealand regional director, Scott McKinnel.
"However, the same technology is also opening the doors to cyberattacks directed at schools. Schools networks amass large amounts of personal data that needs to be protected. Our strategic partnership with Family Zone offers a solution that encompasses both cyber safety for users and cyber security for the school's architecture."
Family Zone managing director Tim Levy adds that schools are "extraordinarily challenging" cybersecurity environments.
"Schools have legal obligations to keep students safe and they must manage a proliferation of devices entering and exiting school premises and a user-base frequently attempting to subvert compliance."
"Schools must also support the rapidly evolving pedogeological demands of technology-enabled classrooms. It is clear that only a best-of-breed approach can possibly deliver on the safety and security needs of today's schools," Levy continues.
"We are truly excited to be working with world leader Check Point, on delivering this first-of-its kind approach."
In a promotional video, Family Zone that one in three young Australians have experienced cyber threats online – a problem that will only increase as children become more connected online.
The company says that the most common concern is children's access to age-in appropriate material such as pornography, online gambling, as well as gaming and online shopping.
"In order to minimise the occurrence of children visiting inappropriate websites and making unauthorised transactions online, Family Zone's technology restricts access to certain websites, apps and downloads – meaning families are secure in knowing their children will not stumble across inappropriate material, nor will they receive a shock when their next credit card bill arrives."
Family Zone is an ASX listed and Australian operated technology company focused on the cyber safety market. Meeting a growing demand to keep kids and families safe online, Family Zone has developed a unique and innovative cloud-based parental control solution which combines Australian innovation with leading global technology.