22 Jul 2013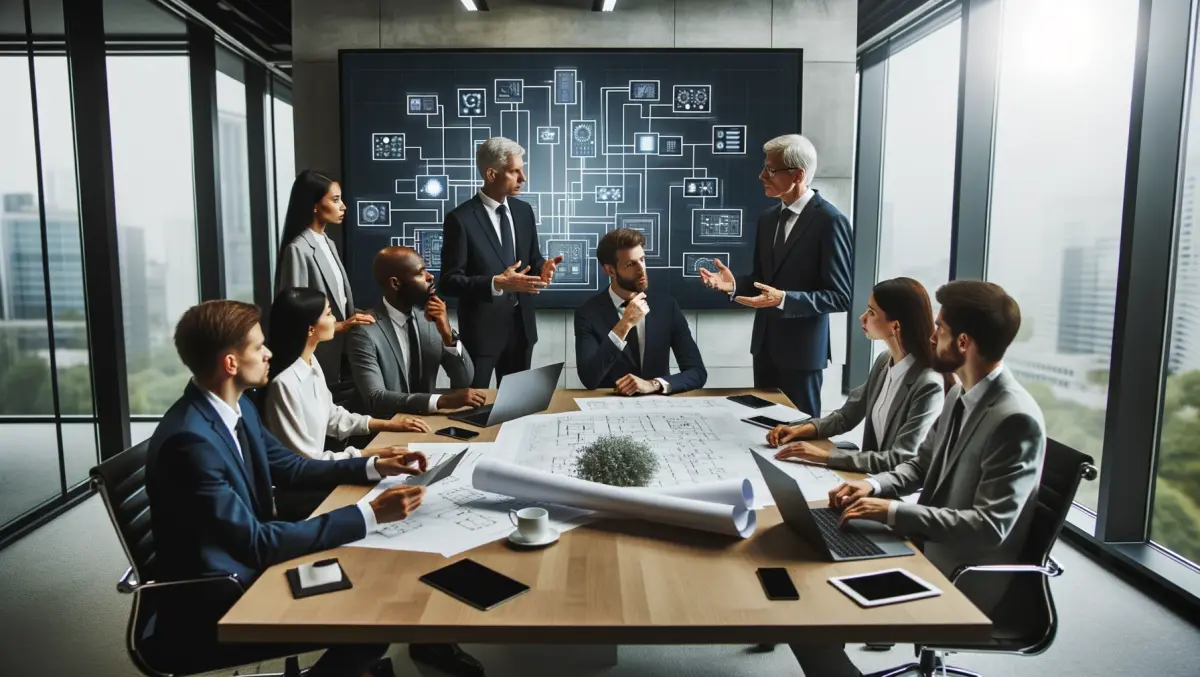 Fans may have to wait for Fallout 4...
By Benjamin Matthews
Of all the games appearing at E3, the much anticipated Fallout 4's nonappearance cast doubts on Bethesda's involvement.
Bethesda's vice president, Pete Hines, told the website Polygon that they couldn't reveal any information on their latest game.
"Expecting information like that in any short period of time after they moved off one project to the other is really unrealistic," he said.
Adding to his comments, Hines told Polygon that Bethesda weren't interested in releasing annul releases.
"These are big games that take a long time and folks need to understand that we have a very certain way of going about things," he said.
Hines said they usually give developers time to decide on ideas before announcing the game.
"Todd will let me know when he is ready and I will tell everyone else what he is up to," he said.
Bethesda announced in April they were developing a new game that was unrelated to either the Elder Scrolls or Dishonored but no information on this game has been revealed yet.
Bethesda will be releasing The Elder Scrolls Online next year for the PC and the next-generation consoles.