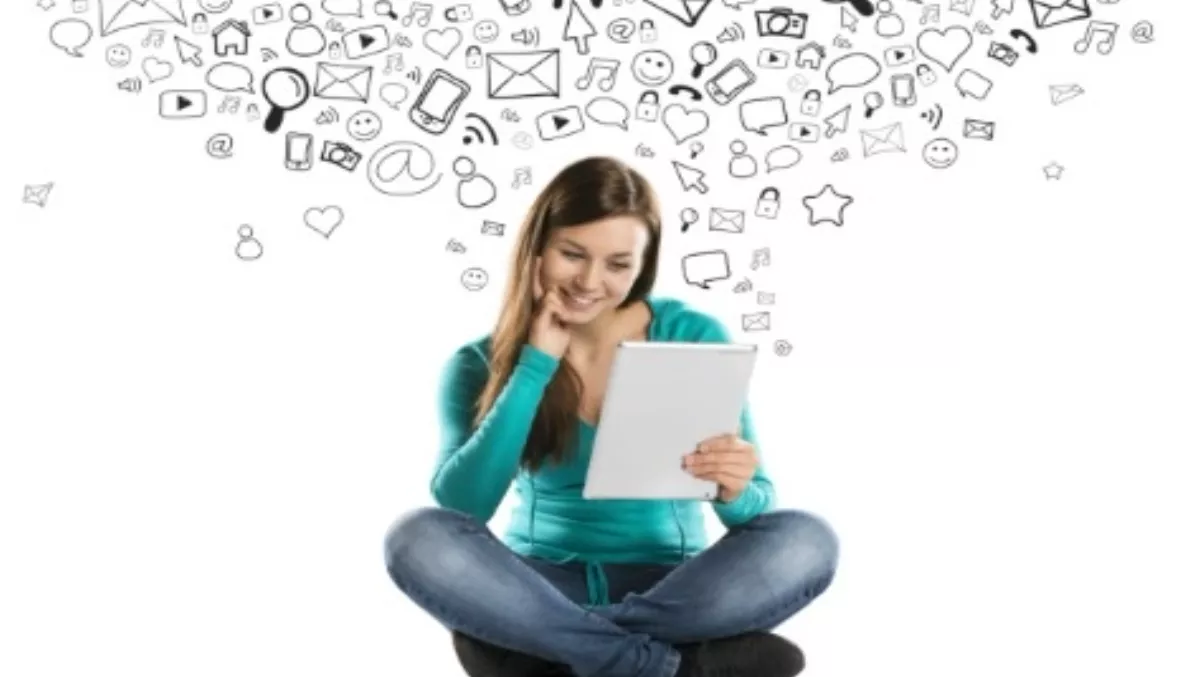 Far North NZ expands internet teaching system
By Catherine Knowles,
Tue 16 Dec 2014
FYI, this story is more than a year old
A Far North education trust is expanding an internet-based teaching system with the help of a $130,000 Rotary grant.
Paihia School, Kawakawa School and Northland College will join a group of low-decile schools with digital classrooms, when the 2015 school year starts in February.
The Rotary Foundation grant is being administered by the Rotary Club of Kerikeri and will provide hundreds of Chromebooks to schools and fund the implementation of the project and training needed.
Chromebooks are laptops designed to be connected and used with the internet. Each worth $547, they will come loaded with all the software and teacher management tools required, a three year warranty and case.
Parents of the students who have signed up to the programme must make a repayment of at least $3.75 per week. The Chromebook will be property of the Kaikohekohe Educational Trust until they have been paid off in full.
The initiative isn't mandatory but take-up is close to 100% in the three Far North schools so far. Prior to this, many students didn't have access to computers or the internet.
The digital classroom concept was introduced to New Zealand by the Manaiakalani Education Programme, an initiative that promotes new learning approaches for decile 1a schools in the low income, predominantly Maori and Pacific, communities of East Auckland.
Kaikohekohe Educational Trust is leading the initiative and will aim to provide children from disadvantaged backgrounds access to learning resources on the internet.
Jane Lindsay, principal of Piahia School, says students at the tree flagship schools have demonstrated higher levels of engagement with their students and a greater willingness to talk about what they are learning and what it means to them. She says parents are also more engaged and truancy levels have dropped substantially.
"It's not a replacement for old-fashioned education values. It is a replacement for old-fashioned education techniques which have been failing our children for far too long," says Lindsay.
While it is geared toward the lower-decile schools, any school can join.
Other schools, including Kaikohe East School, Bay of Islands College and Okaihau College, have expressed interest in the Kaikohekohe Learning and Change Network and it's expected other local schools will join in the next few years.