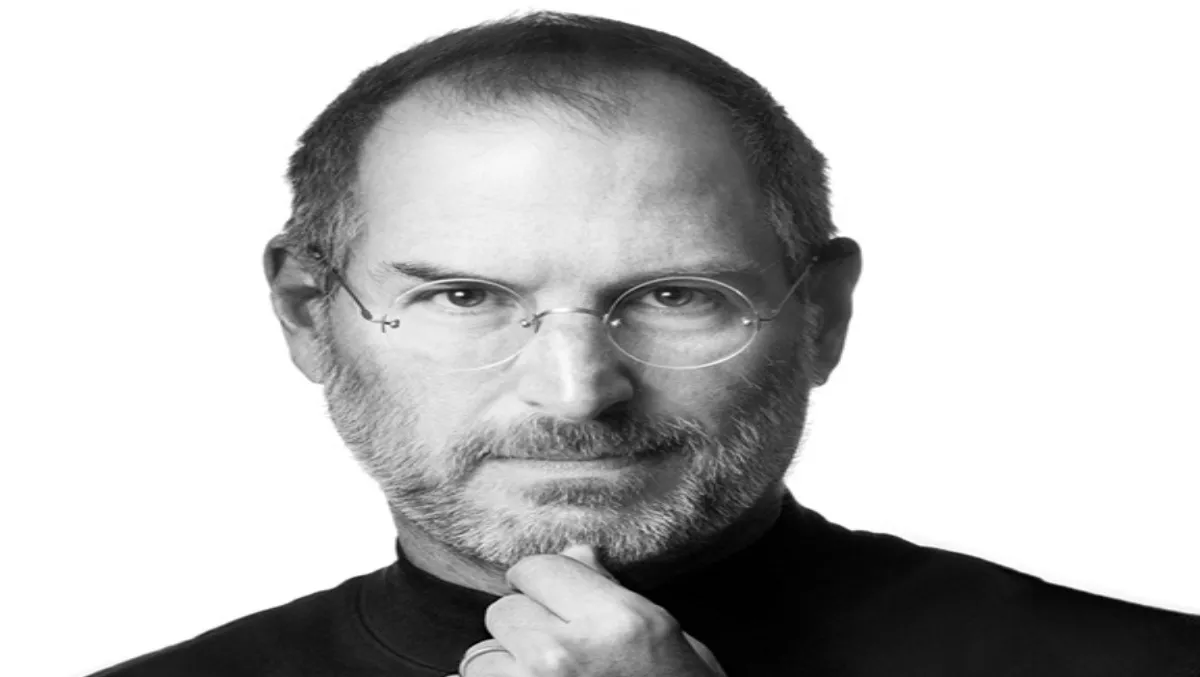 FBI reveals Steve Jobs file
Fri 10 Feb 2012
FYI, this story is more than a year old
The FBI has published a 191-page report on Steve Jobs, compiled in 1991 when the Apple founder was being considered for a possible role with the Bush administration.
The report, released under the Freedom of Information Act, summarises interviews of Jobs and his colleagues questioning his integrity, his family relations, and his history of drug use.
The picture painted is consistent with most of what's been written about Jobs – a brutal but inspirational leader, an unsupportive parent, and a confessed user of marijuana and LSD.
"The Appointee [Jobs] grew up in the late sixties and early seventies when drug use was prevalent and [the interviewee] and the Appointee both experimented with various drugs... [the interviewee] added that the Appointee is extremely health conscious now and rarely even drinks but will occasionally have wine socially."
Jobs himself told the organisation that he "had not used any illegal drugs in the past five years however during the period of approximately 1970-1974 he experimented with marijuana, hashish, and LSD.
"This was during high school and college and he mostly used these substances by himself."
Check out the file here, and post your comments below – how do you think Jobs would have gotten on working for the Bush administration?