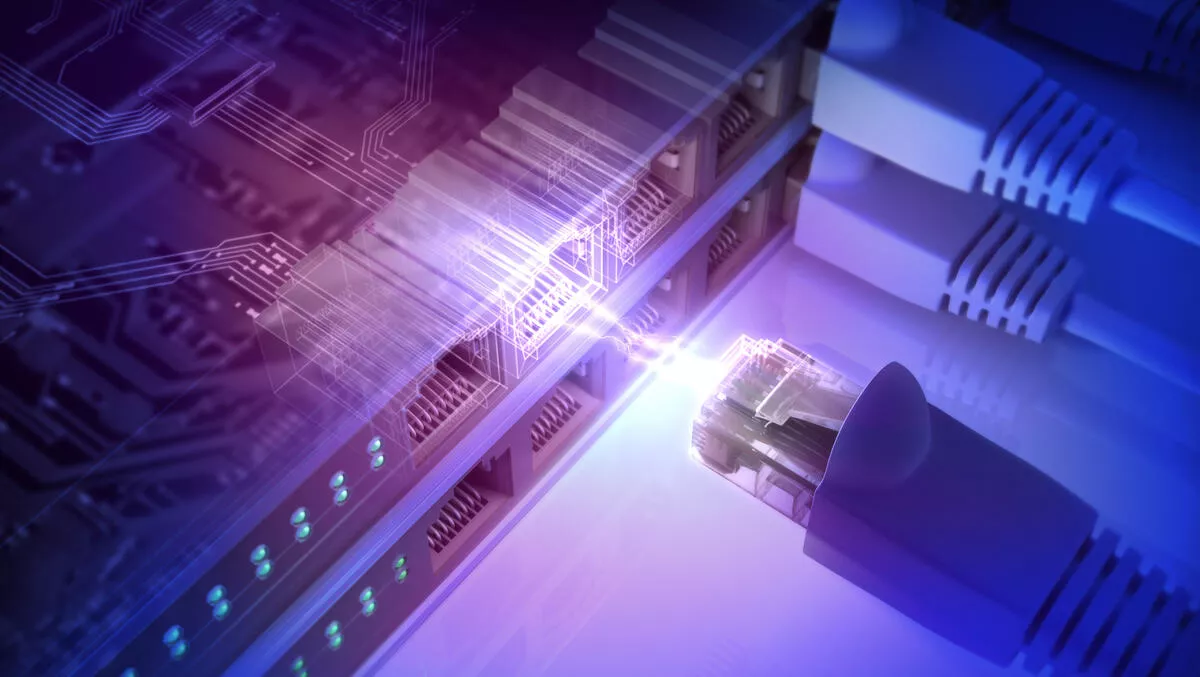 Fibre Watch: Pipe dreams
FYI, this story is more than a year old
As concerns about the costs, benefits (or lack thereof), timeframes and political posturing associated with the UFB initiative rumble on, one company has been making a splash with a somewhat novel proposal for getting the network built on the cheap.
UK-based i3 Group is in the business of running fibre through existing water and sewerage infrastructure to cut the costs associated with trenching, typically a significant proportion of the budget for any UFB-type rollout.
i3's chief technology officer, Alasdair Rettie, has been spending a bit of time down in this part of the world recently and he told Fibre Watch his company's patented "Atlantis system" for kerb-to-premise connections via domestic water pipes had attracted a lot of interest from the local telco sector.
"We're currently in discussions with the various partners involved in the Ultra-fast Broadband network to identify pilot sites," Rettie says. "Well then work with them so they can see the benefits of it. Discussions are progressing well to identify those sites."
For the moment, however, Rettie is not prepared to say exactly which organisations are likely to run pilot Atlantis deployments.
"Be assured [we're talking to] everyone involved, from Crown Fibre Holdings down because we're not about trying to give this to one party," he says.
"We see this as a solution that's in the tool bag. You wouldn't use Atlantis for every home connection "it's one of the options that's available. To that end we want to make the technology available to everybody."
Not everyone, however, is interested in taking up i3's technology. Across the Tasman, Brisbane Council recently flushed away earlier plans to deploy the group's "Focus" sewer pipe solution.
Rettie says the Brisbane project was a victim of the way Australia is running its National Broadband Network project, at a state-by-state level, which had led to delays.
"So rather than focus on individual projects we're focused on offering our technology to parties that are building [fibre networks], hence the focus on New Zealand" he says.
"It's a much better, open-structure project, and people are much more interested in taking on the technologies and the solutions to allow them to deliver it."
Here's a man who's obviously learnt that flattery will get you everywhere. Especially if he's saying our UFB is better than the Aussies NBN.
With that kind of jaw-boning, who knows, perhaps i3's pipe dreams will become a New Zealand reality.
Related stories
Top stories