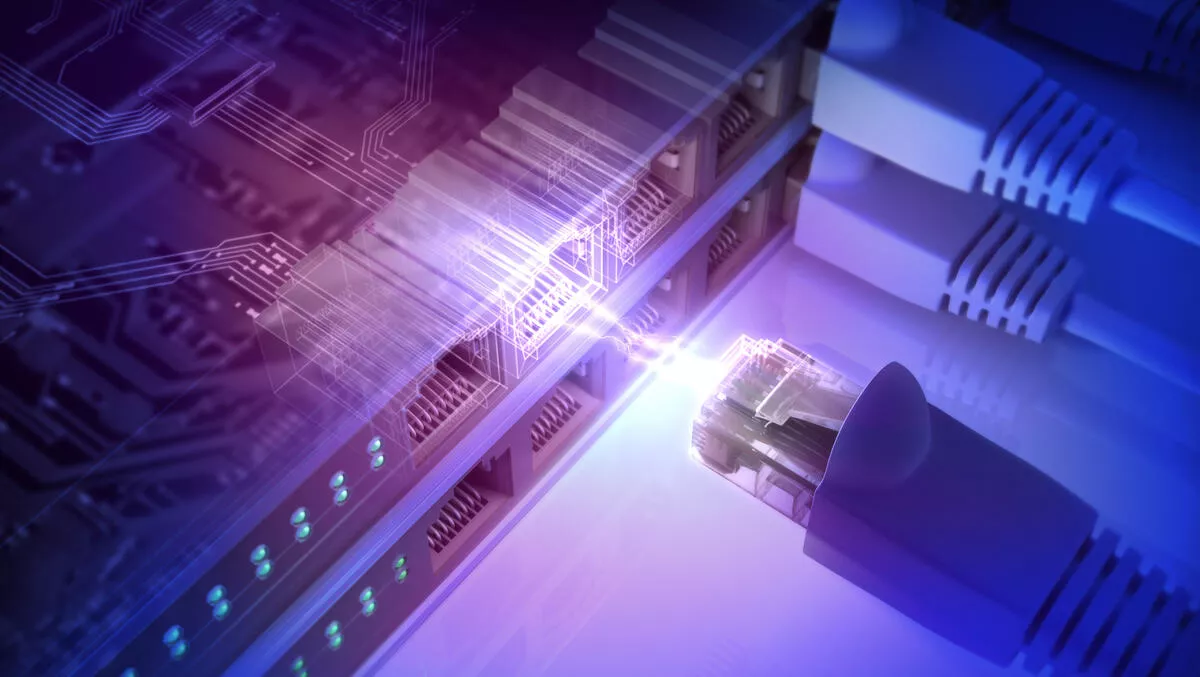 Fibre Watch: Uncertainty, frustration and bluster
Thu 10 Mar 2011
FYI, this story is more than a year old
Another week, another series of head-scratching developments in the long-playing saga that is the government's ultra-fast broadband project.
First off, we're still in the dark as to whether the UFB remains on track following the Christchurch earthquake.
Communications Minister Steven Joyce's comments on the status of the $1.5 billion initiative haven't exactly been unequivocal.
"The government's infrastructure plans are crucial for achieving stronger economic growth, and that remains the case. However the recovery of Christchurch is also crucial and it will be a top priority," the Minister said last week.
Joyce has no option but to sit on the fence for now. He and his Cabinet colleagues are working through a mountain of difficult decisions as they re-jig the Government's spending priorities to include the multi-billion-dollar Canterbury rebuild.
Joyce did note, however, that Crown Fibre Holdings was continuing its work driving the UFB process and the agency did indeed prove this was the case with an announcement on Tuesday that it had added Central Fibre onto its hallowed "prioritised negotiations" list.
Joyce welcomed the move, saying it ensured "the Crown has competitive options that will deliver the best overall solution for taxpayers and consumers" although, again, his statement didn't offer any reassurance that the UFB remained on track to be completed, as promised, by 2019.
The "competitive options" CFH has added to the mix by bringing Central Fibre to the negotiating table represent a further blow to Telecom's chances of winning a role in the UFB build.
At the start of the year, Telecom appeared to be well positioned to pick up 25 of the 33 UFB "candidate areas" – covering 82% of the build.
Then last month CFH added Vector as a prioritised negotiations contender for the all-important Auckland area. Central Fibre's promotion to priority status adds competition to 10 more candidate areas.
Telecom has shrugged off CFH's latest move, but given Telecom has made it clear it wants all remaining 25 areas or nothing at all, the chances of it securing the latter seem to be growing.
Then again, given the uncertainty still lingering over the entire project, the company may be starting to think it has little to lose.