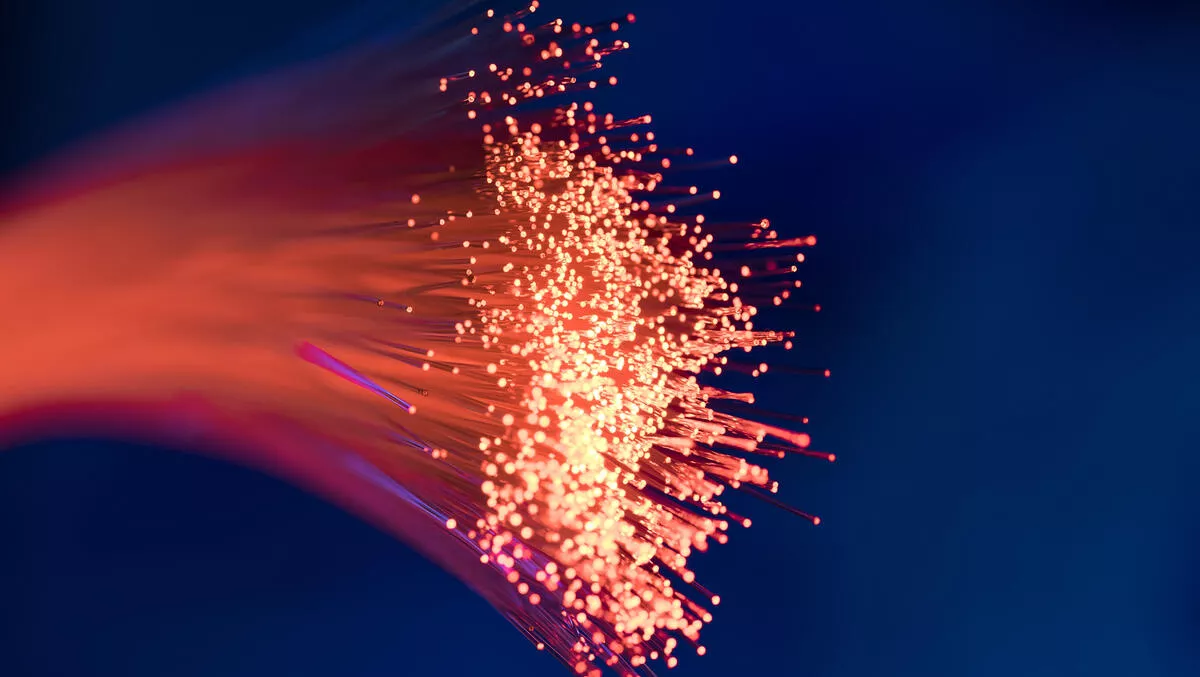 Fibre Watch: Will Chorus 2 be government-owned?
Thu 24 Feb 2011
FYI, this story is more than a year old
Before the tragic events in Christchurch, this week's big news in telecommunications was the revelation that the Government is giving itself the option to take an ownership stake in Telecom if the company wins a role in the UFB network build.
InternetNZ's Jordan Carter got the ball rolling when he unearthed a gem of information tucked away in some Parliamentary paperwork.
A clause on page 74 of the 77-page Telecommunications (TSO, Broadband, and Other Matters) Amendment Bill Supplementary Order Paper (downloadable here as a 1.2 Mb PDF) sets out how the Government is leaving the door open to take a stake in Telecom's network arm, Chorus, either through a direct investment, an equity purchase, or buying the company's assets.
Such a move would make "a lot of sense," argued Tuanz CEO Paul Brislen in a blog posting on the subject.
Brislen likes the "very clean, very easy" approach of having the Government owning the network – which will clearly be a piece of vital national infrastructure – while the market is left to deal with retailing the services that will run over it.
There's certainly a back-to-the-future element to all this. Those with good memories will recall Telecom was fully Government-owned until 1990. And while the concept of nationalisation grates with a lot of free-market purists, a number of the country's key infrastructure assets such as power generators and the national airline are majority owned by the state.
As industry newsletter Communications Day pointed out, the Government's ownership strategy hasn't come completely out of the blue. Communications Minister Steven Joyce raised the idea at a parliamentary select committee hearing in June last year.
It also needs to be remembered that the prospect of the Crown taking an ownership interest in "Chorus 2" remains hypothetical given we are still awaiting a decision on whether Telecom will have an involvement in the UFB project.
Last week Vector joined Telecom as a preferred bidder for the all-important Auckland section of the build. Given Telecom has previously said it will refuse to be involved in the project if it isn't given the Auckland work, who knows how this will play out?
The long running drama that is the UFB continues. Stay tuned for further developments.