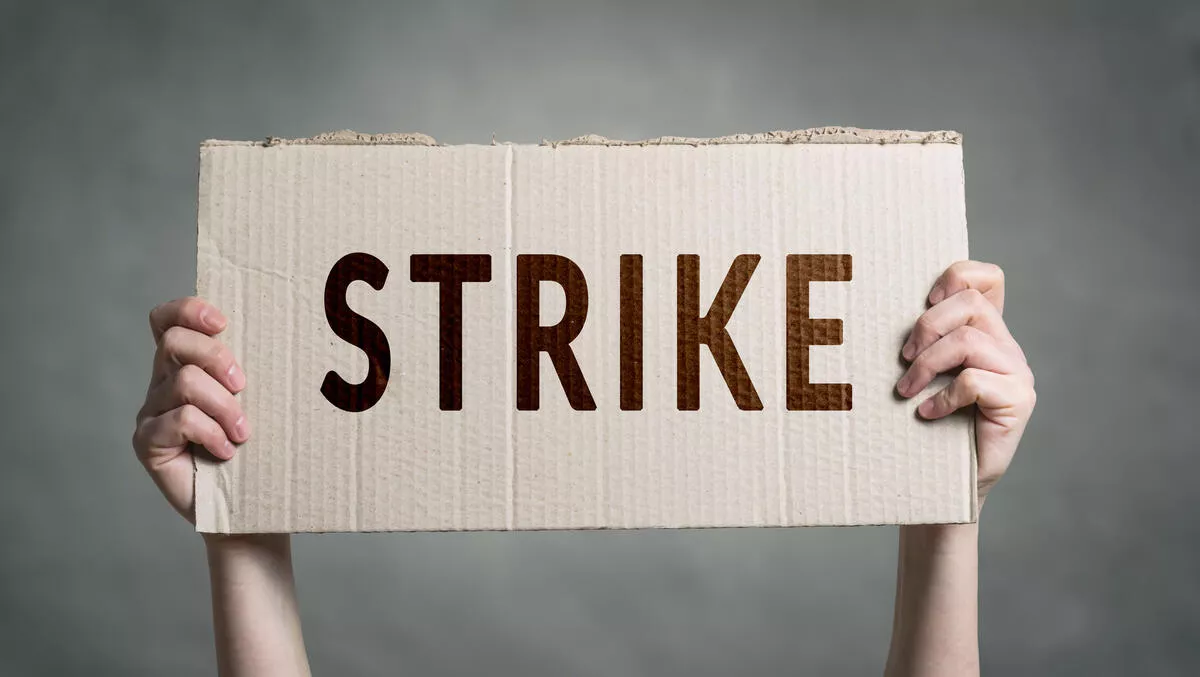 FIFA 14 ANZ midnight launch confirmed...
By David Williams,
Thu 26 Sep 2013
FYI, this story is more than a year old
EA sports have invited FIFA's biggest fans to attend the official midnight launch of the world's greatest sports video game at Hoyts Wetherill Park, Australia.
The event will take place this evening before the game hits store shelves at midnight with EA providing food, drink and entertainment throughout the night.
To celebrate the midnight launch of FFIA 14 on PS3, Xbox 360, 3DS, Wii, PSP, EA sports have Australian pack talent, Tim Cahill, showing you his best FIFA 14 Celebration as part of the "We Are FIFA 14" campaign!!
FIFA 14 will be launching on Xbox One on 22 November, and PS4 29 November.